Acupuncture safely relieves sneezes in pollen season
ACUPUNCTURE is an effective and safe treatment for seasonal allergic rhinitis, Australian researchers say.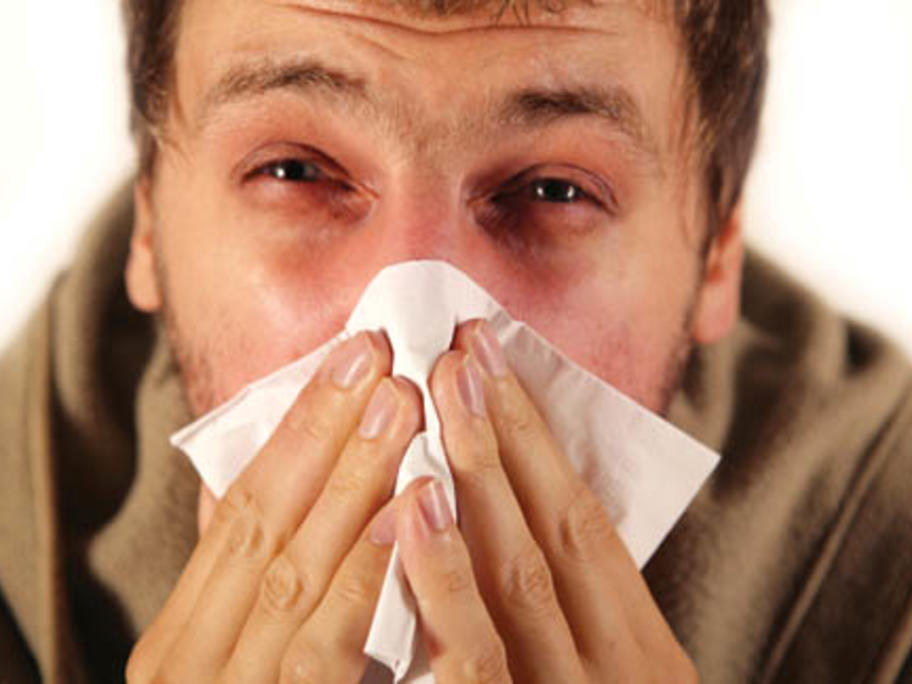 A randomised controlled trial during Melbourne's pollen season compared acupuncture (12 sessions over four weeks) with sham acupuncture in 175 people with seasonal allergic rhinitis. Patients could use loratadine or decongestant nasal spray when required but no other allergic rhinitis medications.
Sneezing and itchiness of ears and palate were significantly improved in the acupuncture group compared with controls. Four weeks after therapy