Adalimumab biosimilars recommended by PBAC
Uptake drivers to apply
The PBAC has recommended two adalimumab biosimilars for PBS listing.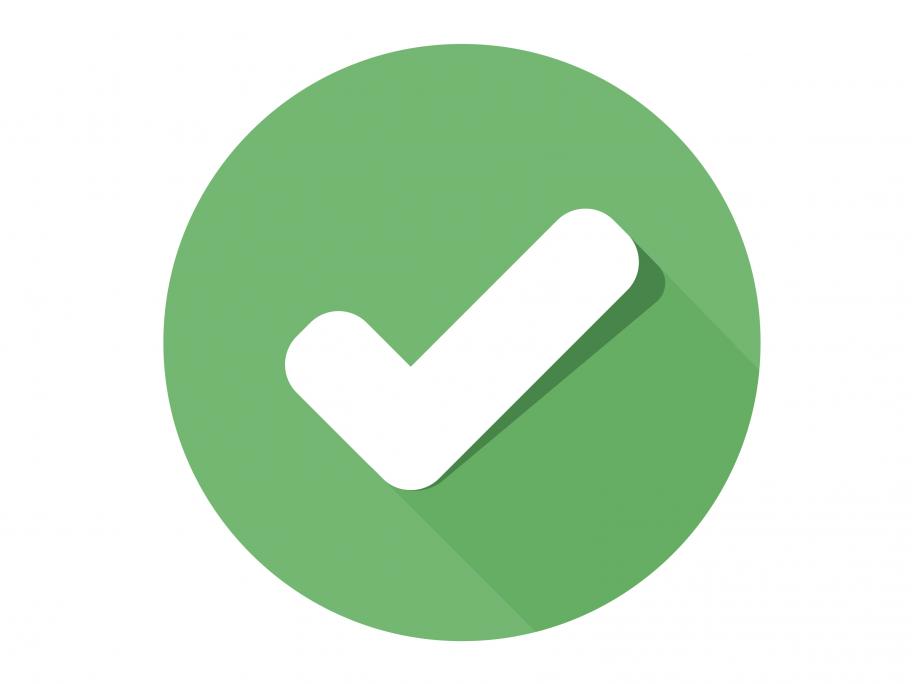 The two listings - for Amgevita (Amgen Australia) and Hadlima (Merck, Sharp and Dohme) - were among the positive recommendations from the PBAC's July meeting.
Amgevita is recommended to be listed for all the indications currently available for the originator biologic, Humira (AbbVie).
But the Hadlima listing is recommended for one indication only – rheumatoid arthritis, which is the only indication so far approved by the TGA.
Both biosimilars are to be 'a' flagged,