Adjust meds to smoking status: experts
Writing in the latest edition of Australian Prescriber, clinical pharmacologists from the Royal Brisbane and Women's Hospital said medication should be adjusted according to patients' smoking status and extent of cigarette consumption.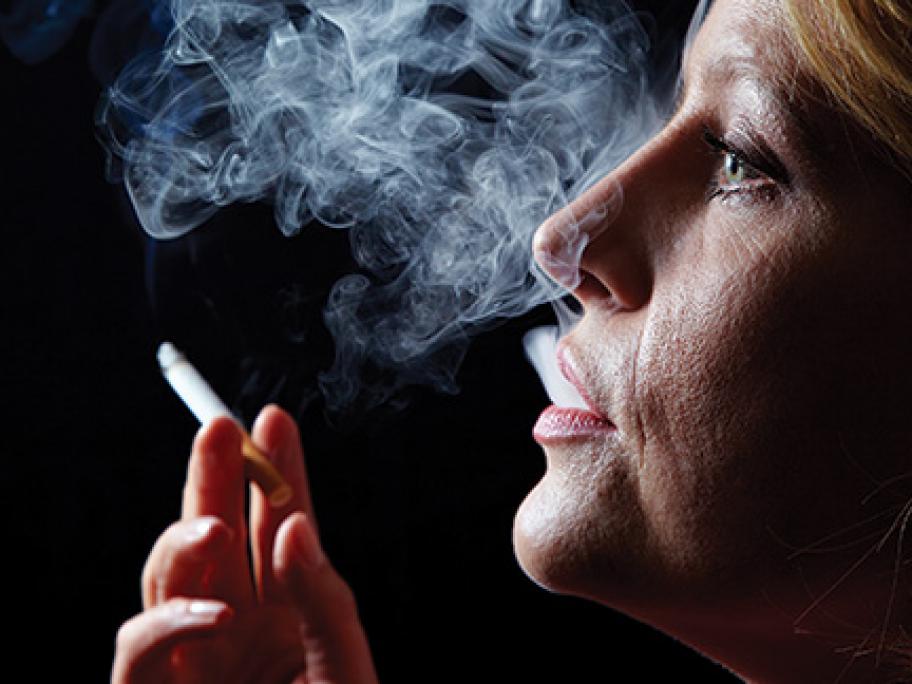 Smoking induces the activity of human cytochromes P450 (CYP) 1A2 and 2B6, according to Associate Professor Jennifer Martin and Dr Catherine Lucas.
These enzymes metabolise several drugs, including clozapine, olanzapine and methadone.
Decreased CYP1A2