Adult ADHD: is it more common than we think?
Researchers who surveyed 231 adults aged 60–94 with a questionnaire designed to diagnose ADHD, found that overall 2.8% of respondents had the disorder.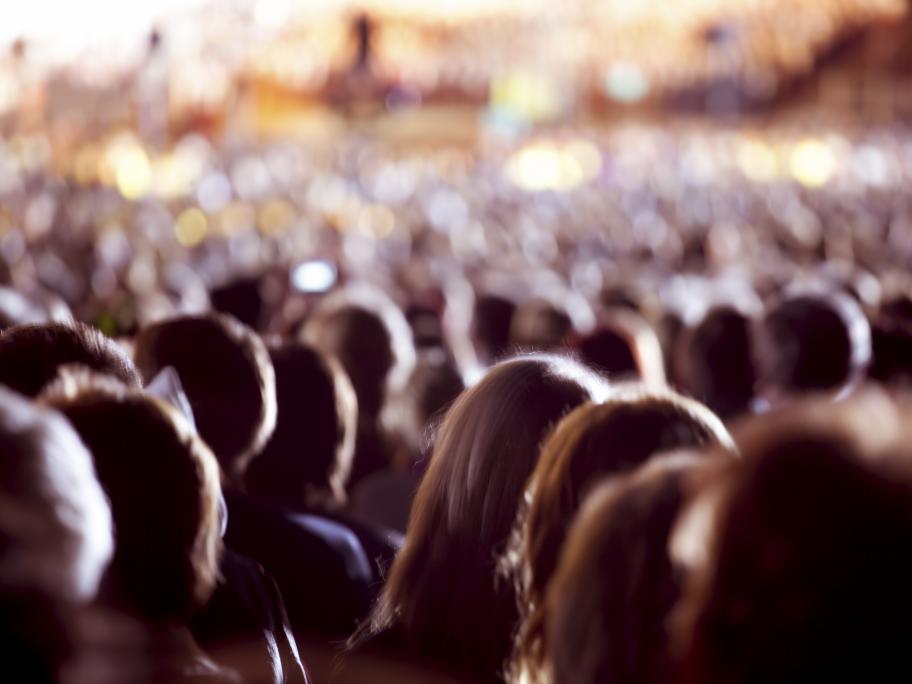 However, it seemed to diminish with age. Four per cent of subjects in the 60–70 age group had ADHD compared to 2.1% of those aged 70–90 years. The authors cautioned this might be because the tool does not effectively detect ADHD in older adults.
It is estimated that 3–7% of school-aged children have ADHD, and a third will grow out of the condition