Adults a growing market for breast milk
PUBLIC health experts warn a craze among adults including body builders and paleo diet fans to consume human breast milk risks the spread of disease.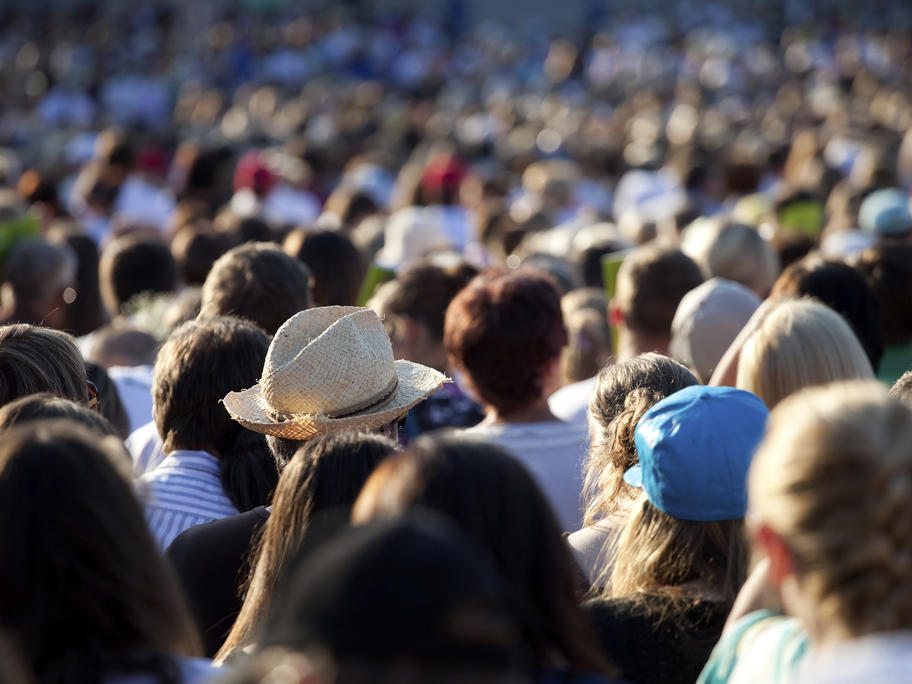 Four years ago a London restaurant raised eyebrows with its Baby Gaga ice-cream, made from human breast milk and flavoured with Madagascan vanilla pods and lemon zest.
Now raw human breast milk is in demand for adults, who are buying it online, says an editorial in the Journal of the Royal Society of Medicine.
It says adults buying human milk include CrossFit and body building