AF patients on NOACs have higher stroke rate, study finds
Phasing out warfarin use among patients with arrhythmia may be contraindicated
Patients with atrial fibrillation (AF) taking non-vitamin K antagonist oral anticoagulants (NOACs) may be at a higher risk of ischaemic stroke than those on warfarin, a large study suggests.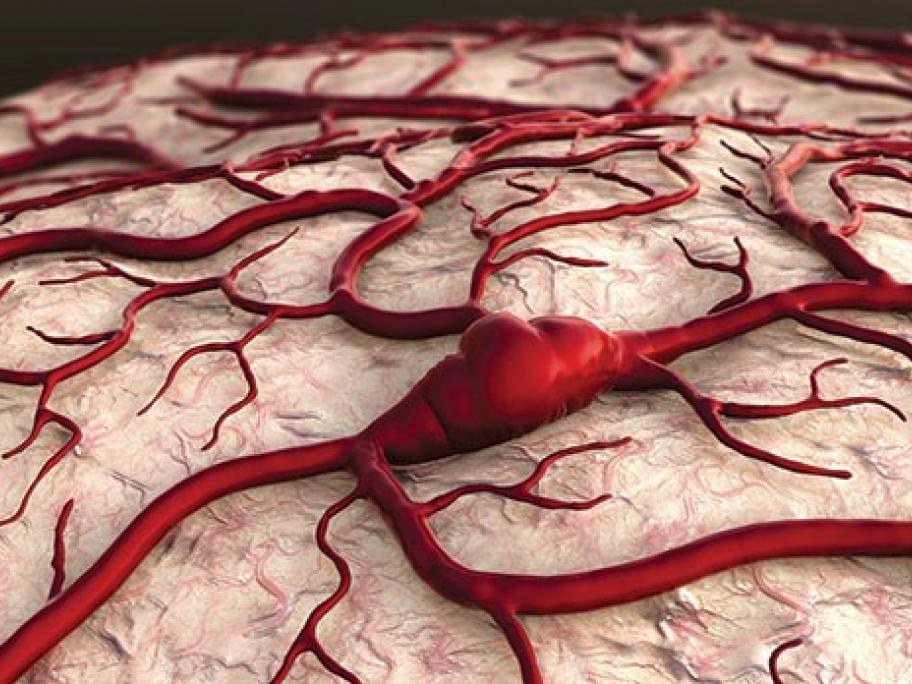 Although at odds with previous research, the results suggest a need for more intensive monitoring of levels of anticoagulation among patients taking NOACS, the authors said.
The retrospective US study compared relative stroke incidence among 71,300 patients with AF on a NOAC and 59,500 patients with AF on warfarin. Their records were held by a national hospital network database.