Alcohol prior to pregnancy may cause harm
In a study of 154 women, children whose mothers had 22 or more drinks per week prior to conception scored more than six IQ points lower at the age of five than those whose mothers had abstained.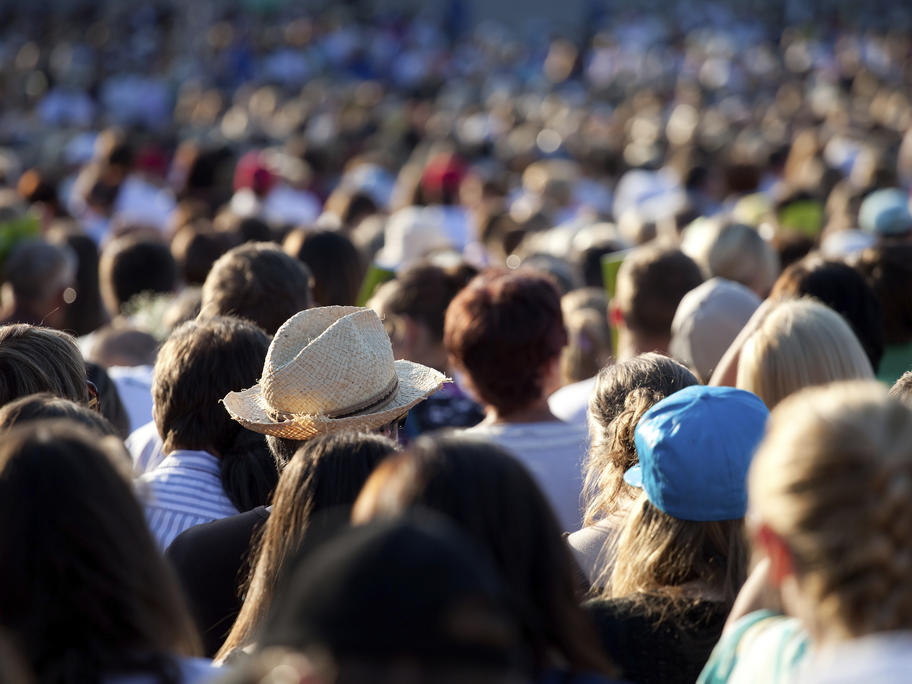 They also had poorer outcomes in overall attention and sustained attention. When it came to executive and motor functions, children in the high maternal alcohol group did not seem to be affected. 
Three different groups were compared in the study: mothers who