Alcohol problems may follow obesity surgery
Specifically, patients who had gastric bypass surgery faced double the risk for excessive drinking compared with those having gastric banding.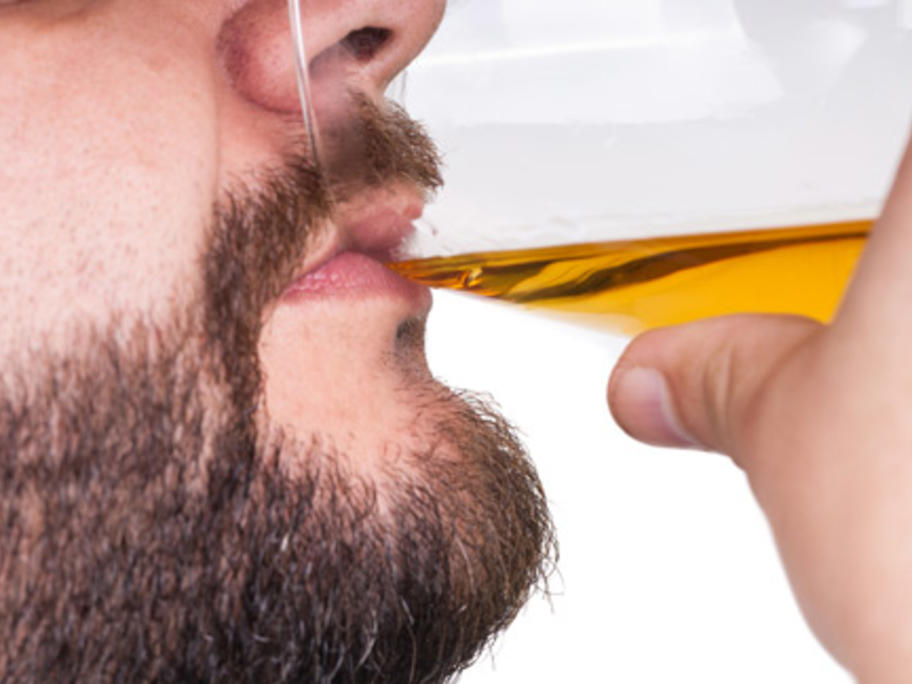 Researchers believe that Roux-en-Y gastric bypass and sleeve gastrectomy alter how the body digests and metabolises alcohol; some people who've had the surgery say they feel alcohol's effects much more quickly, after drinking less, than before the operation. The study suggests that this may lead to problem drinking.
The researchers asked nearly 2000 women and men who had various kinds of obesity surgery at 10 centres