Allergy fears prompt children's Panadol recall
MORE than 20,000 bottles of children's Panadol are being recalled over fears contamination with microscopic fibres could prompt allergic reactions.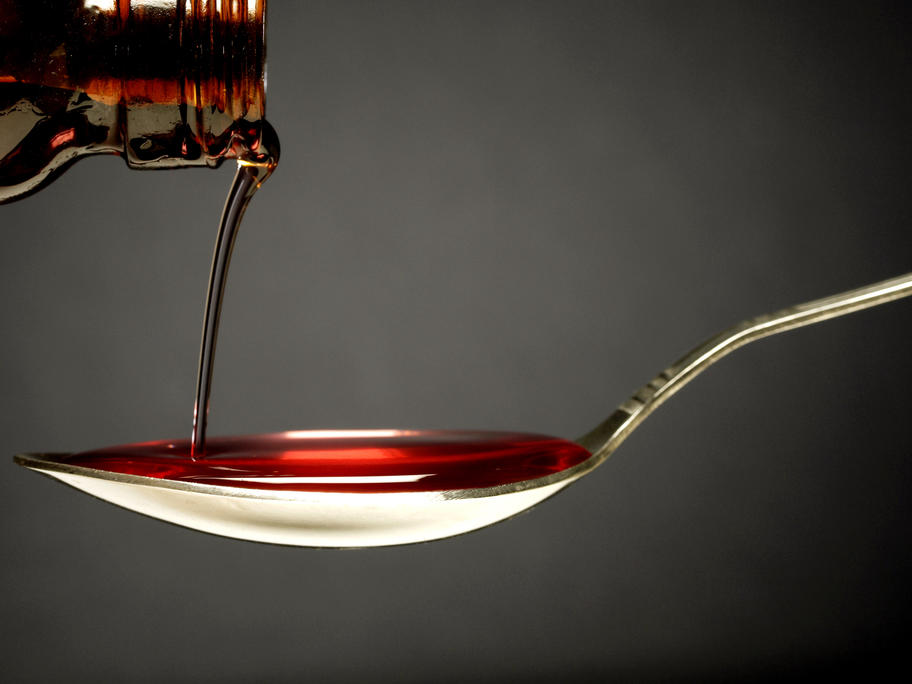 Three batches of 200ml strawberry and orange flavoured Panadol for children aged 5-12 have been recalled by manufacturer GSK.
The TGA says an ingredient may have been contaminated with small particles that could contain "trace minerals and inert fibres".