Allied health snubbed in foot and ankle osteoarthritis: study
A script for opioids is too often a go-to for managing foot or ankle osteoarthritis in Australia, a study shows.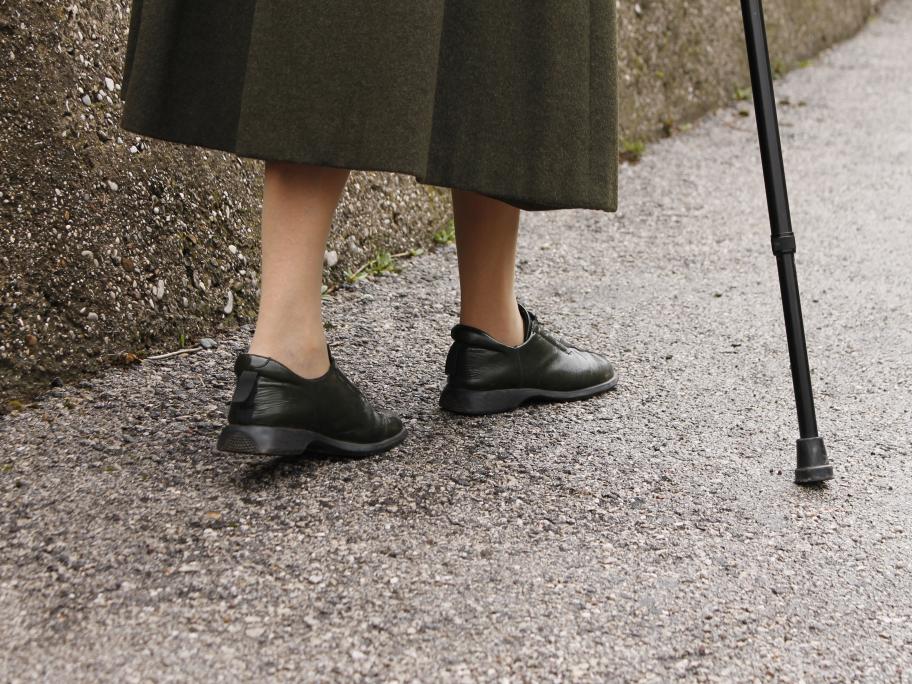 The rsearch suggests that GPs are more likely to offer some kind of medication, such as NSAIDs, than refer patients to allied health professionals.
What is believed to be a world-first analysis of how foot and ankle osteoarthritis is managed in primary care has found that GPs offer medication in 65% of consults.
This is despite guidelines emphasising self-management using exercise and weight loss, say the authors led by Professor Kim Bennell, from the University