Ambulatory BP monitoring vital after severe pre-eclampsia
Many women with severe pre-eclampsia in pregnancy remain hypertensive and without ambulatory blood pressure monitoring this will be missed in two out of five, a study suggests.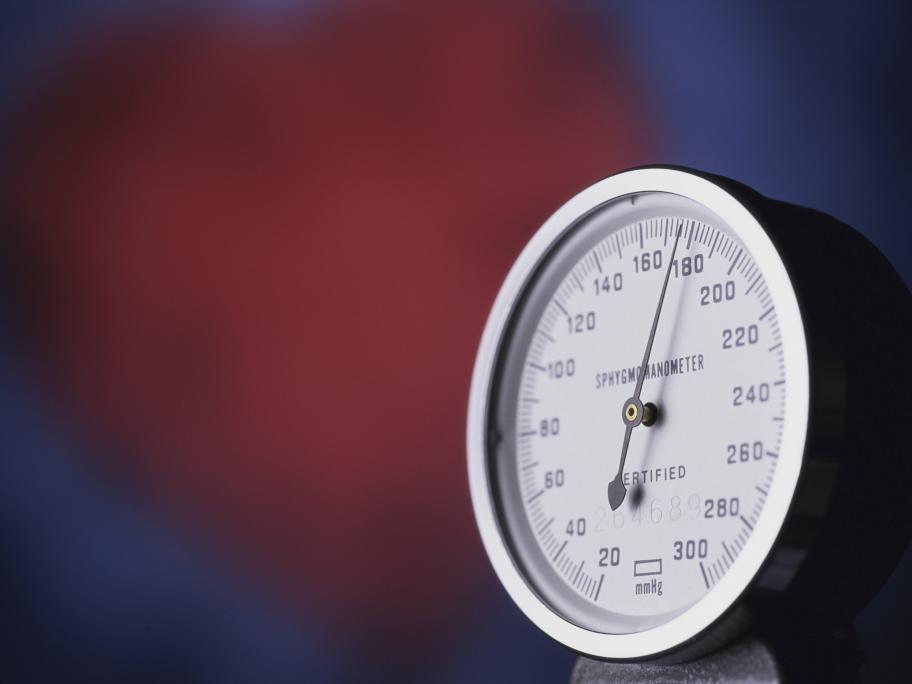 One year after delivery, 24-hour ambulatory BP monitoring revealed that 41.5% of 200 women with severe pre-eclampsia during pregnancy had hypertension, while BP measurements done in the doctor's office would have assigned the diagnosis to just 24%.
About one in six women had masked hypertension, where a BP reading in the clinic was normal, but ambulatory monitoring showed elevated BP.
And 10%