Analgesic trial ends in death
A MAN has died and five others remain in hospital in France after a phase I trial of a novel analgesic took a tragic turn.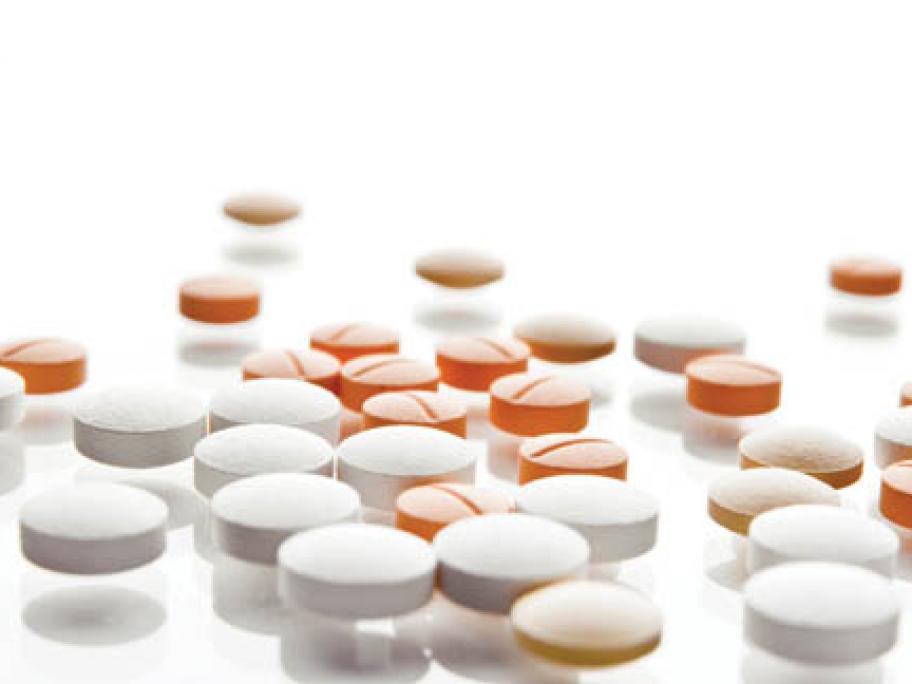 The Rennes University Hospital announced the death in a statement.
The man, who developed brain damage, was among six male volunteers aged between 28 and 49 hospitalised last week after volunteering to take the compound, one of a new class – fatty acid amide hydrolase (FAAH) inhibitors – being investigated by pharmaceutical companies. 
French health authorities have said three of the hospitalised volunteers face possible brain damage.