Another thumbs down to cancer screening with PSA
THE GUIDELINE released last week said the PSA test should not be used for men younger than 55 or older than 70, citing false positives and overdiagnosis.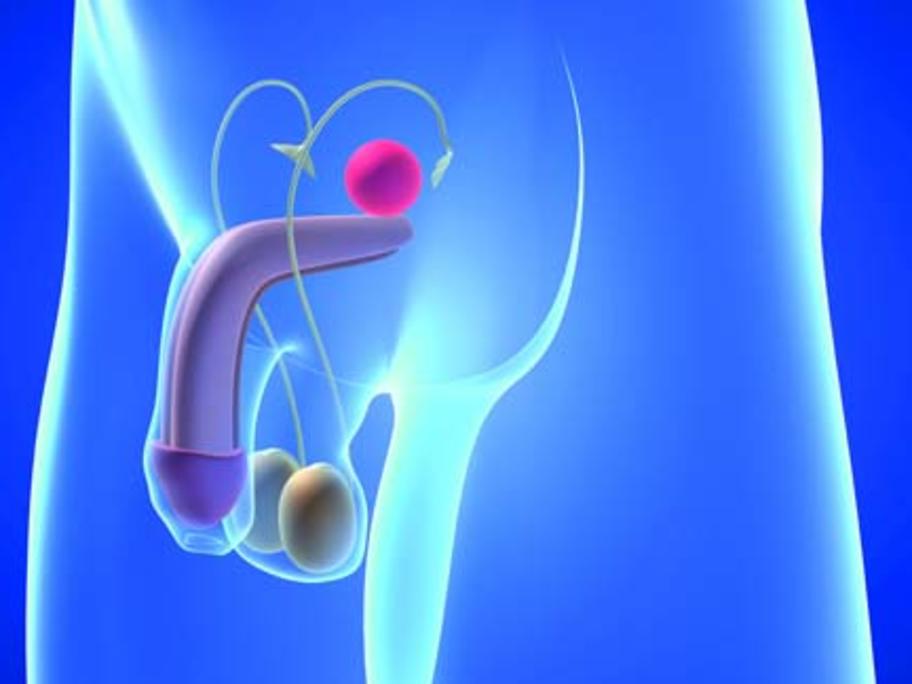 However, men aged 55–69 years should also not be routinely screened. Instead, doctors should discuss benefits and harms of the test with individual patients, the taskforce said.
In a commentary, a Canadian expert said the guideline was excellent from an evidence-based medicine point of view but "paid insufficient attention to patient values, patient preferences and