Anti-angina aims
eTG complete says that the treatment of stable angina has several aims. These are to reduce myocardial oxygen demand, increase oxygen availability, improve coronary artery blood flow and prevent the progression of atherosclerotic plaques.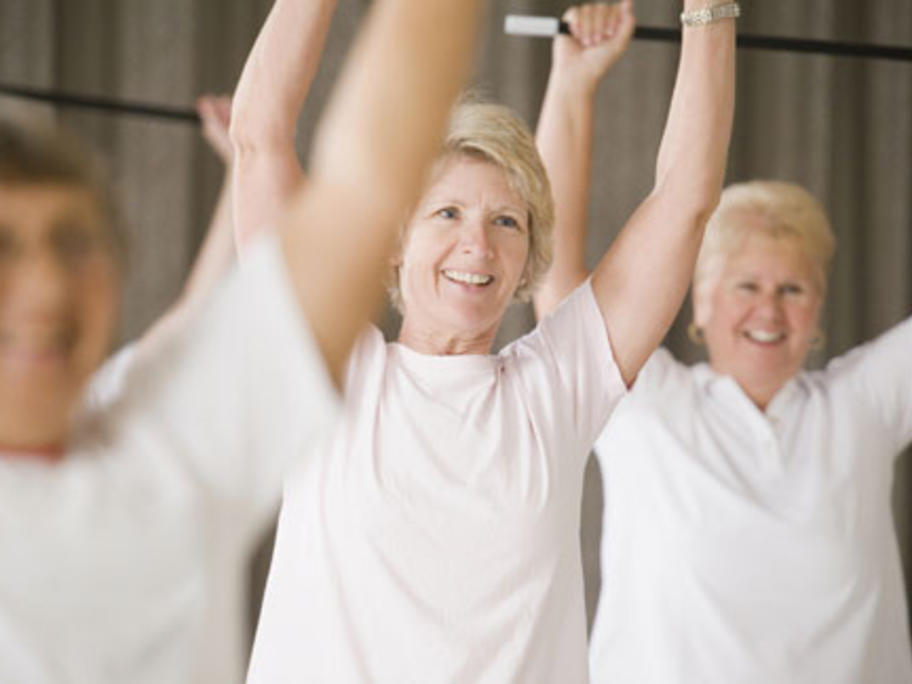 Reversible risk factors such as obesity and smoking should be addressed. Comorbidities such as diabetes and hypertension need to be well managed.
eTG complete recommends early referral of patients with stable angina. This enables them to be evaluated for coronary revascularisation.
When stable