Anti-dementia drugs little benefit in mild disease: study
Researchers used eight studies of galantamine (16–24mg), donepezil (5–10mg), rivastigmine (3–12mg) and memantine (10–20mg) and concluded they did not slow progression to dementia.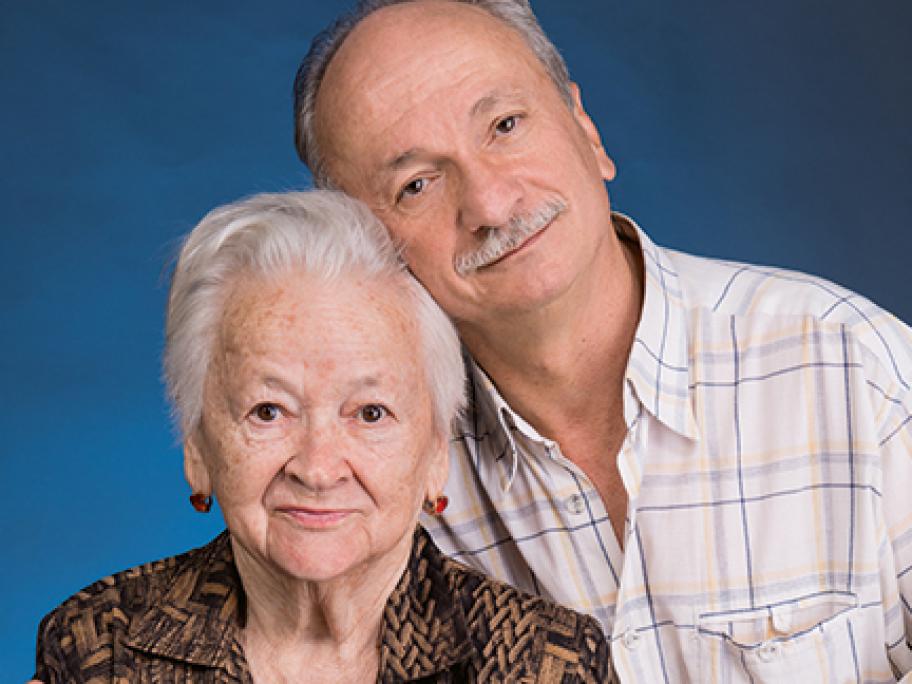 The study showed patients experienced increased nausea, vomiting, diarrhoea and headaches compared to those on placebo.
Patients and their families were increasingly requesting drug therapy for mild cognitive impairment but the evidence does not support it, the researchers concluded.