Is antibiotic use overestimated?
To find out how many of these antibiotics are taken as directed, a consortium of 14 European research networks has carried out a prospective study in which 387 GPs recruited 3398 patients presenting with a cough.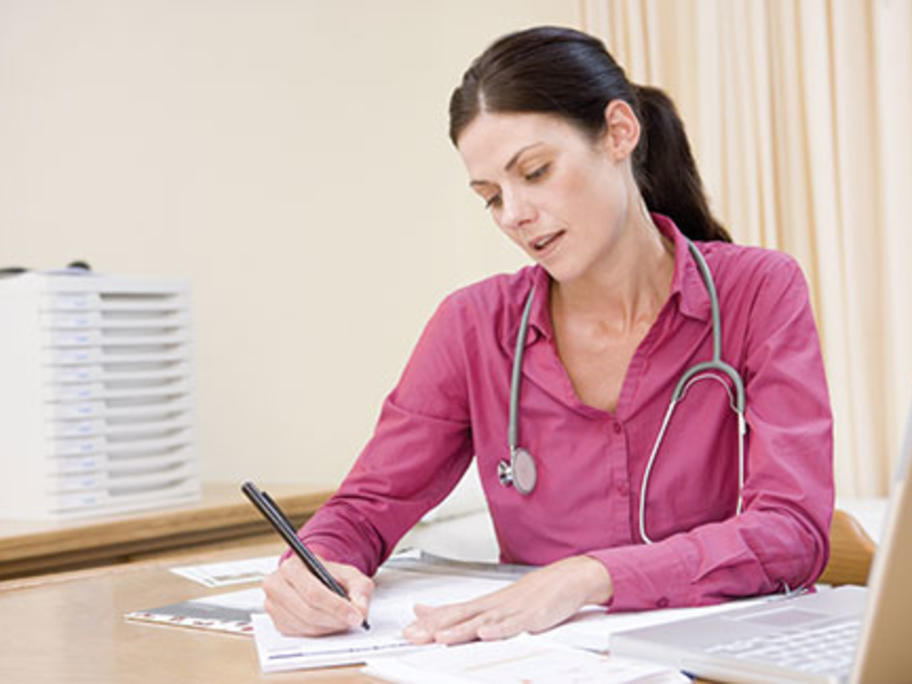 Antibiotics were prescribed for 1294 patients. A further 170 were given a delayed prescription.
Just over 41% of the patients given a prescription for immediate antibiotics did not take any of them. Only 44.2% took the prescribed course.