Antipsychotics in youth raises diabetes risk
The study draws on US public health insurance data for more than 1.3 million children with a mental health diagnosis made between 2003 and 2007.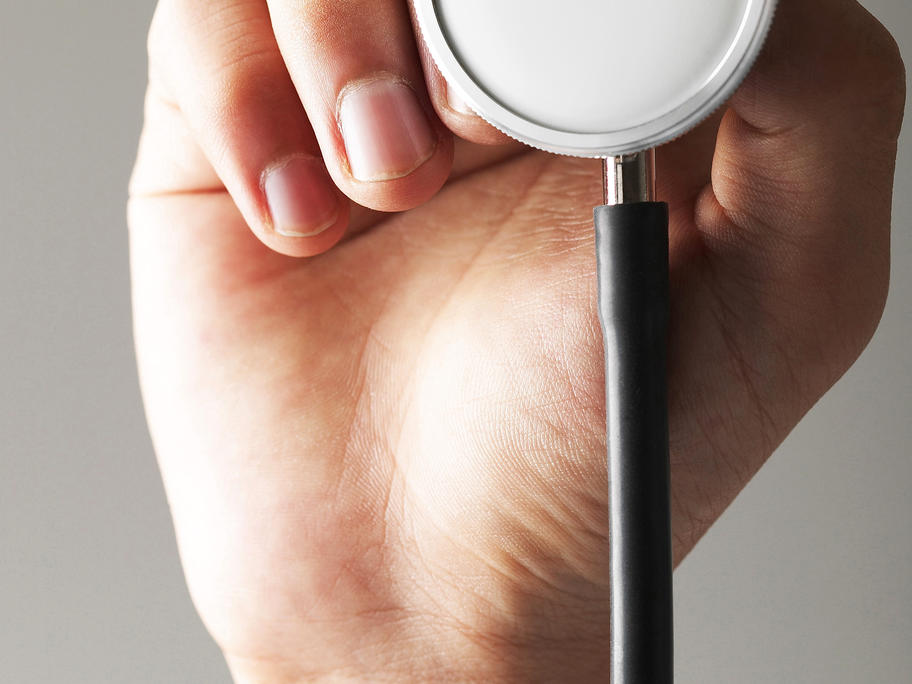 By 2008, 25% of the children, aged 10–18, had received prescription medications for behavioural problems, mostly for less severe disorders, the authors noted.
Among 107,551 children initiated on an antipsychotic and 1,221,434 not prescribed the medication, the risk for developing incident diabetes was increased by 50%.
What's more, compared with children prescribed an antipsychotic only, those