Antiretroviral therapy 'should start earlier'
The WHO said a total of 9.7 million people worldwide were taking the drugs.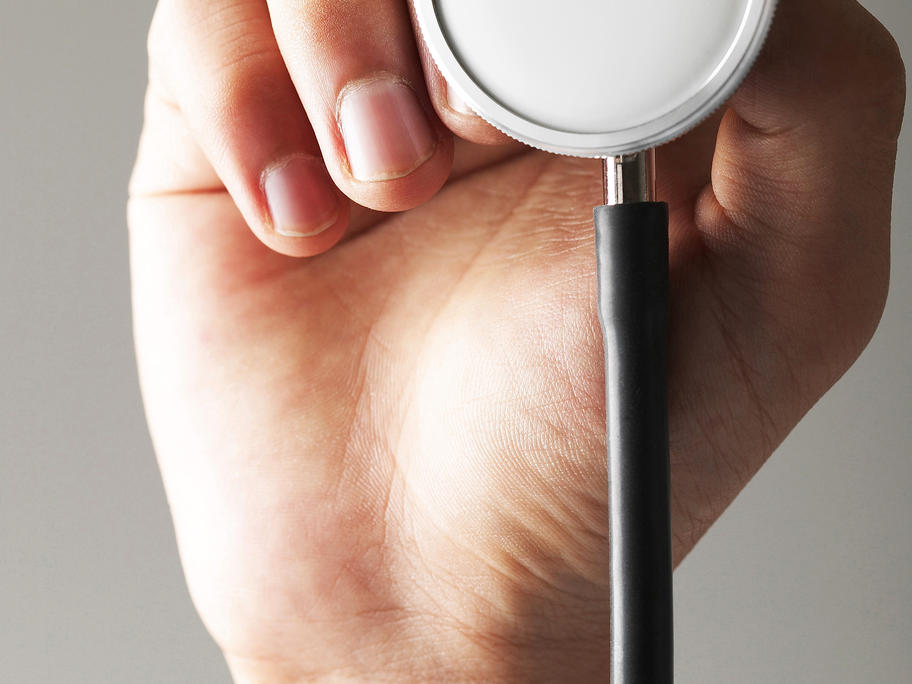 However, adoption of new WHO guidelines could "push the HIV epidemic into irreversible decline", according to director-general Dr Margaret Chan.
The WHO has recommended initiation of treatment for adults when their CD4 cell count falls to 500 cells/mm3 or less, compared to current advice, released in 2010, to offer treatment at 350 CD4 cells/mm3 or less.