This app 'beats the human eye' for jaundice screening
A new app could transform neonatal screening for jaundice by allowing clinicians to accurately estimate a newborn's bilirubin levels using phone camera images, according to researchers.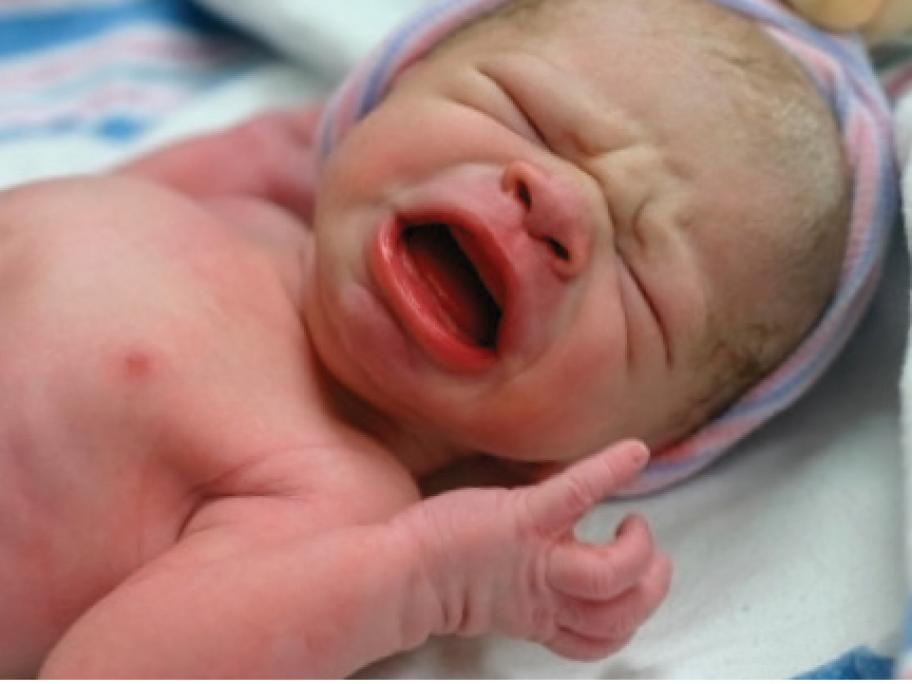 The BiliCam app developed by US paediatricians analyses photo images taken of the baby's sternum using a smartphone camera.
It uses software and a colour calibration card to convert them into estimates of total serum bilirubin (TSB) levels.
In a study involving more than 500 newborn, researchers from the University of Washington found the app was more accurate than the human eye visual