Are GPs hanging on to outmoded whiplash treatment options?
FOUR out of five GPs believe that physical manipulation is an appropriate first-line treatment for whiplash after a motor vehicle accident, a study shows.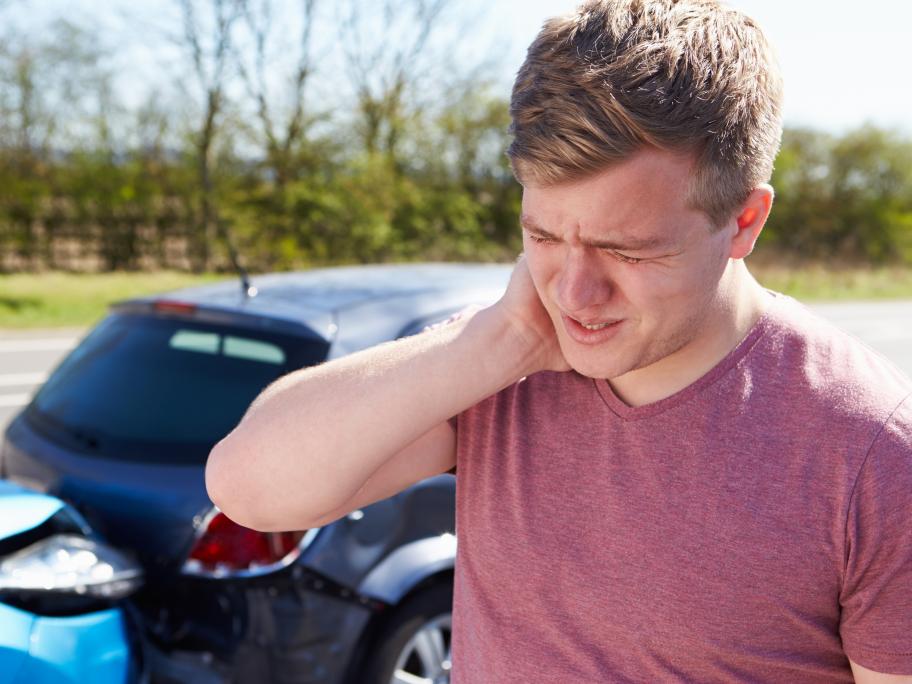 The authors say, however, that guidelines say manipulation is not evidence-based.
The researchers say a survey of GPs has identified knowledge gaps in treatment of people injured in road traffic crashes, of whom two-thirds are seen in primary care.
Most GPs say they would welcome further education and training on management of such injuries.