Are parents really losing confidence in GPs?
ABOUT eleven in every 12 parents say they're confident in a GPs ability to look after their child's general care, a survey shows.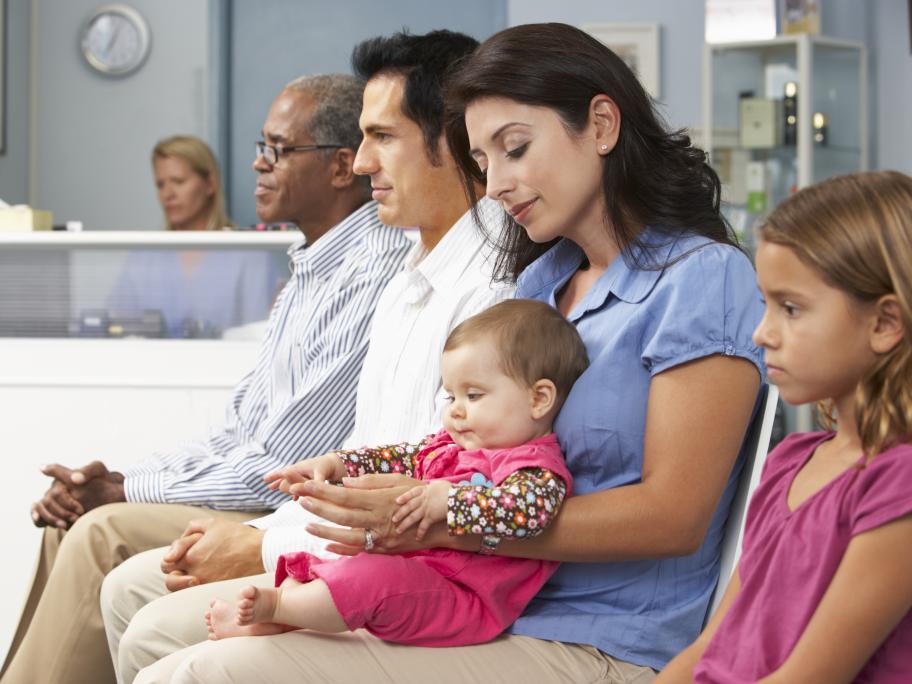 Concerned that specialist paediatric clinics are being overwhelmed by a rising patient load, researchers set out to investigate whether flagging confidence in GPs is a driver.
They scoured the waiting rooms of general and specialist paediatric waiting rooms at Melbourne's Royal Children's and Monash Children's hospitals in 2014 and 2015, getting responses from 606 parents whose children were being treated.