Are today's medical students seeing too few births?
MANY medical students are missing out on a good grounding in obstetrics as they're being forced to compete for placements with growing numbers of midwifery students, specialists warn.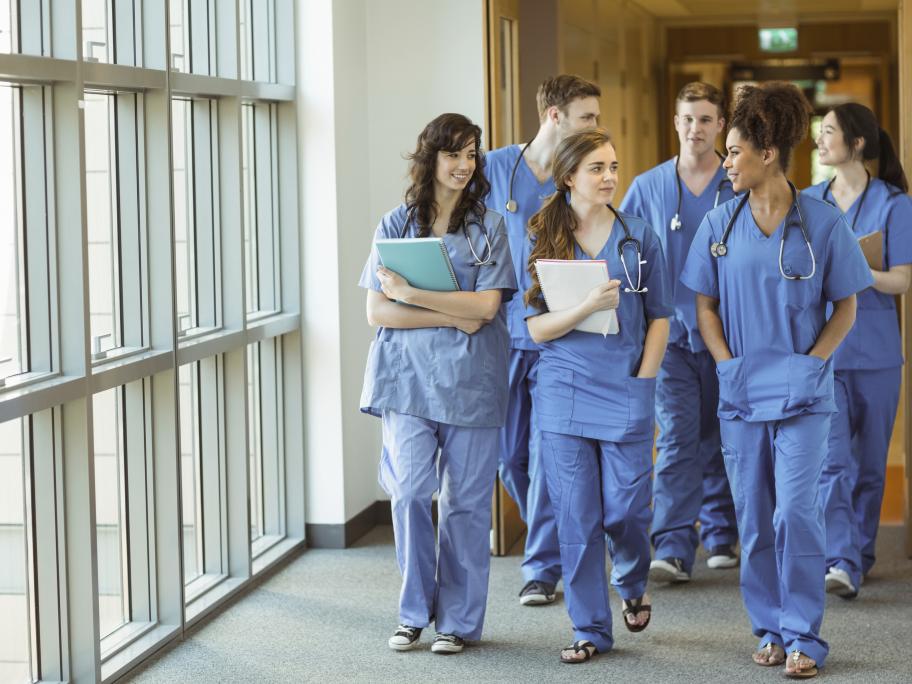 Obstetrician and gynaecologist Professor Caroline de Costa, from the James Cook University clinical school in Cairns, and colleagues, say a survey of Australia's 18 medical schools has found 10 have no requirements for students to attend or assist at a specific number of births.
Both the medical profession and the public would expect that medical students get training in both