Are your scalpel and scrubs ethical?
They may have been made by 'modern-day slavery'
Doctors are being urged to challenge hospital administrators over where and how their surgical equipment is made in the wake of an article that says workers' conditions in such factories are tantamount to modern day slavery.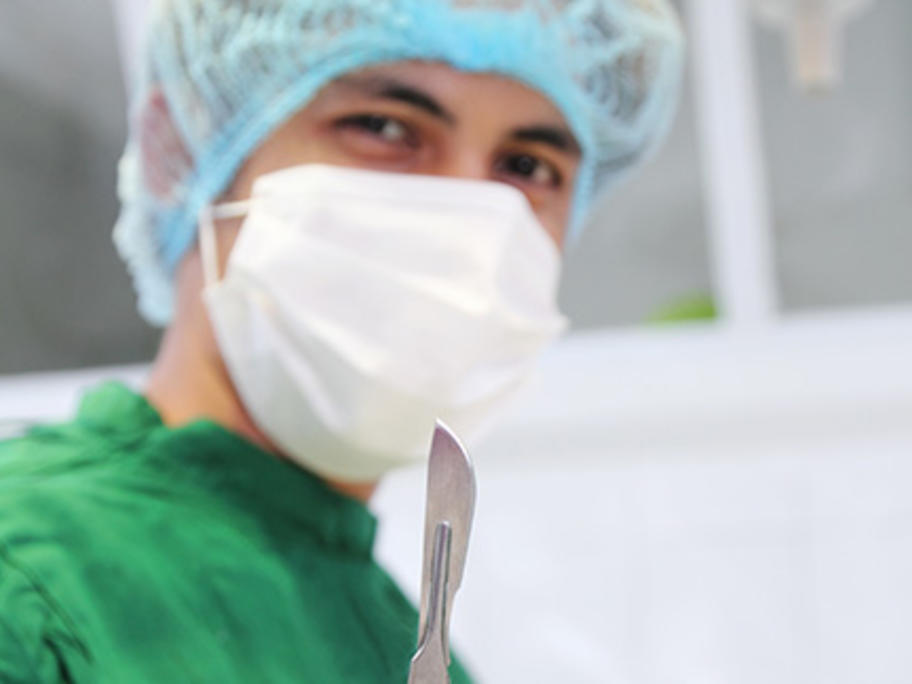 In the article, by Dr Simone Sandler of Harvard Medical School in Boston, USA, and colleagues, surgeons are asked to imagine the surgical consumables they use daily.
"Your surgical mask is placed over your nose and mouth, followed by the disposable sterile gown, and sterile