Asthma InfoLine has real benefits
In an Australian first, NSW GPs receive a prompt to refer patients to Asthma Foundation NSW when prescribing preventer medication using medical software. Interested patients are contacted within two days by Asthma InfoLine staff.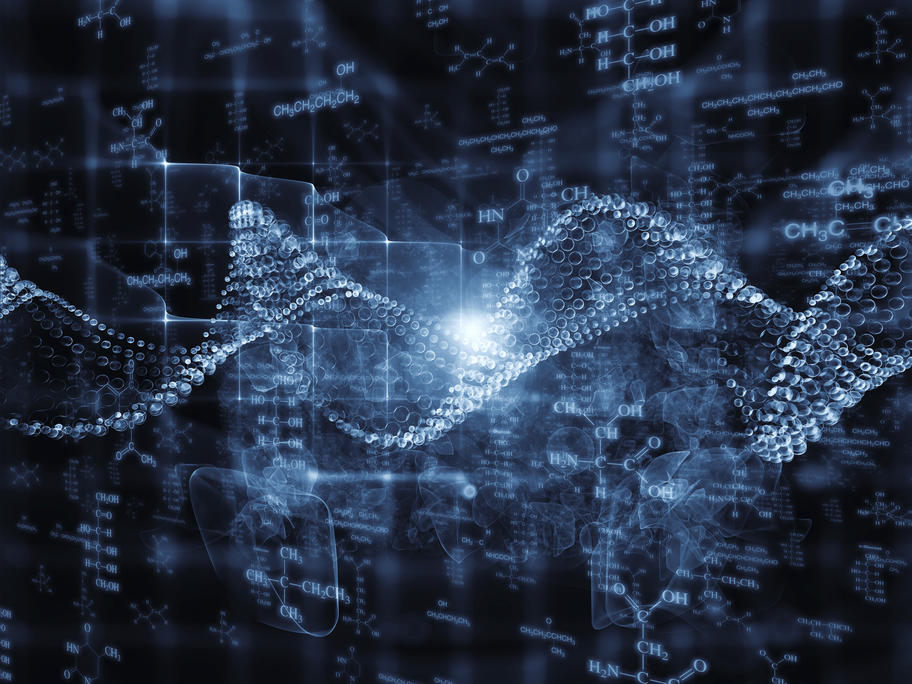 Asthma Foundation NSW CEO Michele Goldman said two-thirds of patients using the service felt more confident managing their asthma and more than half reported increased control.
"It's difficult for a GP to communicate all the relevant information in an