Asthma risk rises postmenopause
THE odds of developing new-onset asthma are increased in postmenopausal women, a study shows.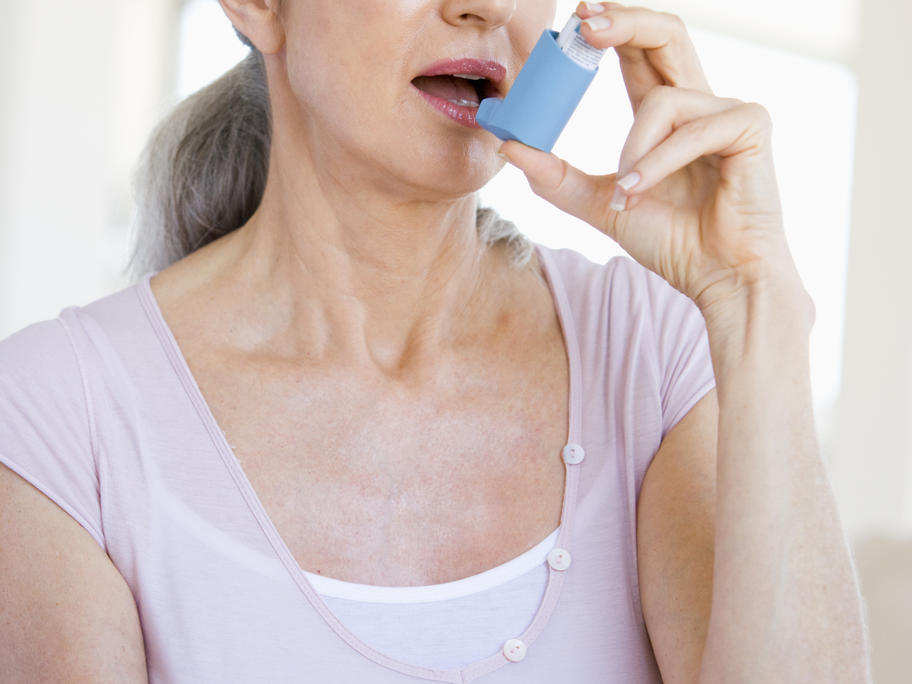 A European study of 2300 women aged 45–64, without asthma at baseline, shows those becoming menopausal during follow-up had more than double the risk of new-onset asthma compared with non-menopausal women. 
And women who were postmenopausal at baseline had more than triple the risk of new-onset asthma at follow-up. The increased risk remained consistent after adjusting for age, BMI and lifestyle factors, the researchers say.