'Attenuated' psychosis not a DSM-5 diagnosis
ADDING attenuated psychosis syndrome to the upcoming DSM-5 is unnecessary and potentially dangerous, researchers argue.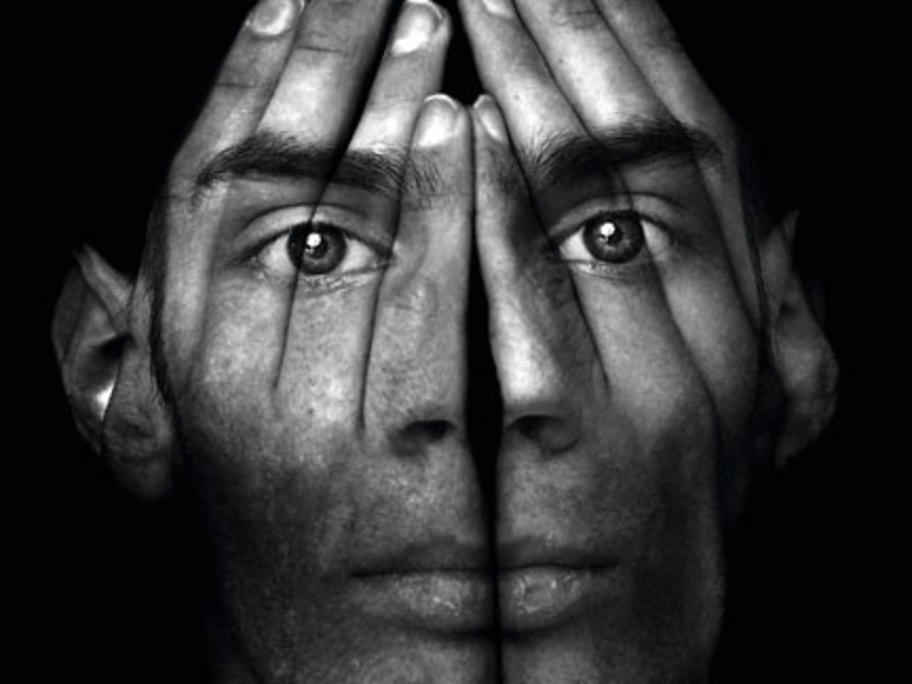 When Assistant Professor Brandon Gaudiano and colleague Dr Mark Zimmerman heard that attenuated psychosis syndrome or APS was slated to appear in the upcoming DSM-5, they wanted to know what impact it would have.
The diagnosis was created for patients who are "impaired by subthreshold psychotic symptoms that are not better accounted for by another diagnosis" and don't meet the criteria for a psychotic disorder.