The Aussie animal shedding light on chlamydia
THE study of chlamydia-infected koalas may shed light on how the infection compromises fertility in human men, Queensland researchers say.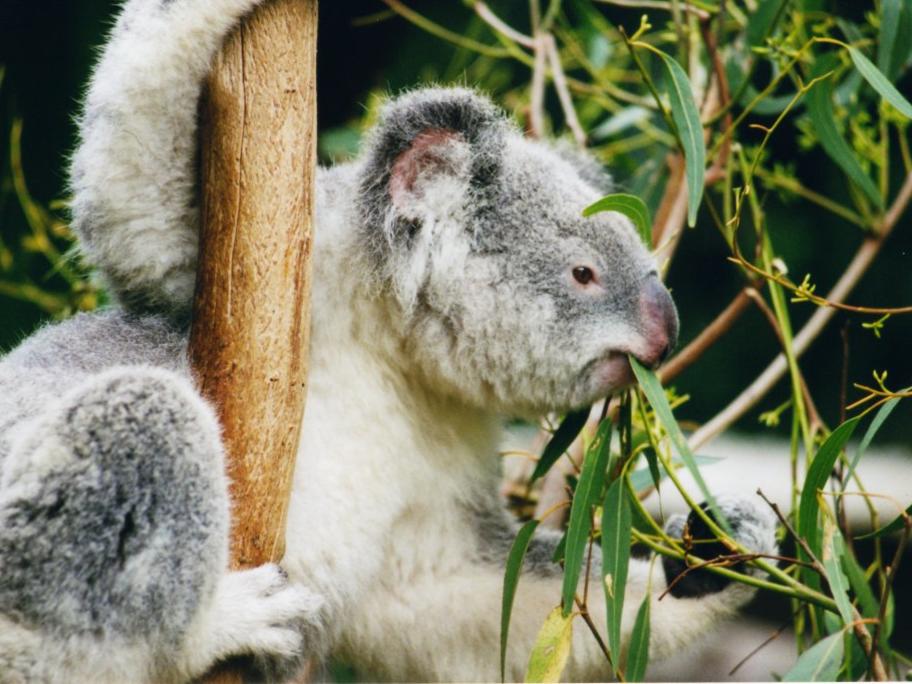 Chlamydial infections are a major cause of poor health and even death for koalas in Queensland and NSW, where they typically cause conjunctivitis and infertility in females. 
But much like the human population little research has been carried out on incidence, detection and severity of the infection in male koalas, says one of the researchers leading the study. 
"Just like human infections, they are