Aussie hip patients win $250 million settlement
AROUND 1700 Australian hip replacement recipients are likely to benefit from a record $250 million class action settlement.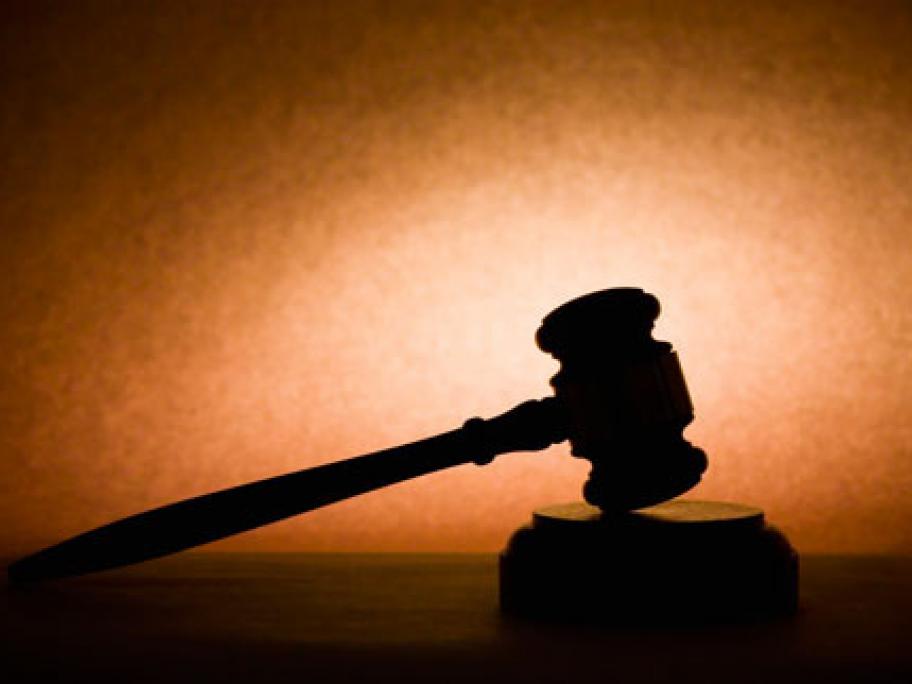 Once the Federal Court approves the settlement, the patients will be able to claim compensation, say the legal firms Maurice Blackburn and Shine Lawyers.
The action follows the worldwide recall of DePuy's ASR hip implants after patients voiced concerns over groin pain, cobalt poisoning and a lack of clinical trials.
The Australian class action was launched in 2011 and included a 17-week trial in the Federal Court in 2015 after the DePuy and