Aussies guzzle more juice than anyone
AUSTRALIANS and New Zealanders drink the most fruit juice in the world - an average of 57 litres per year.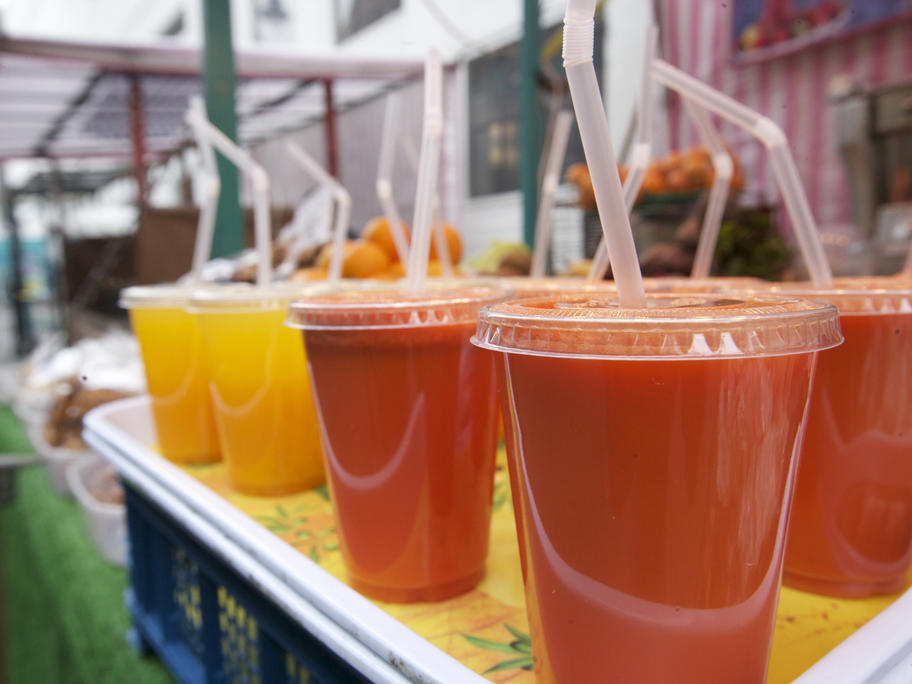 Pervasive marketing and high production are likely responsible, say researchers who compared 193 countries via national diet surveys.
Their data shows Australians and New Zealanders, grouped together for the analysis, drink 156ml of fruit juice per day.
That equates to approximately 1.2 litres per week, or about 57 litres per year - well