Aust pertussis vax rates lacking
The Report Card: The wellbeing of young Australians released last week showed although 93% of children are fully immunised at two years, Australia ranks 29 out of 33 OECD countries for pertussis coverage.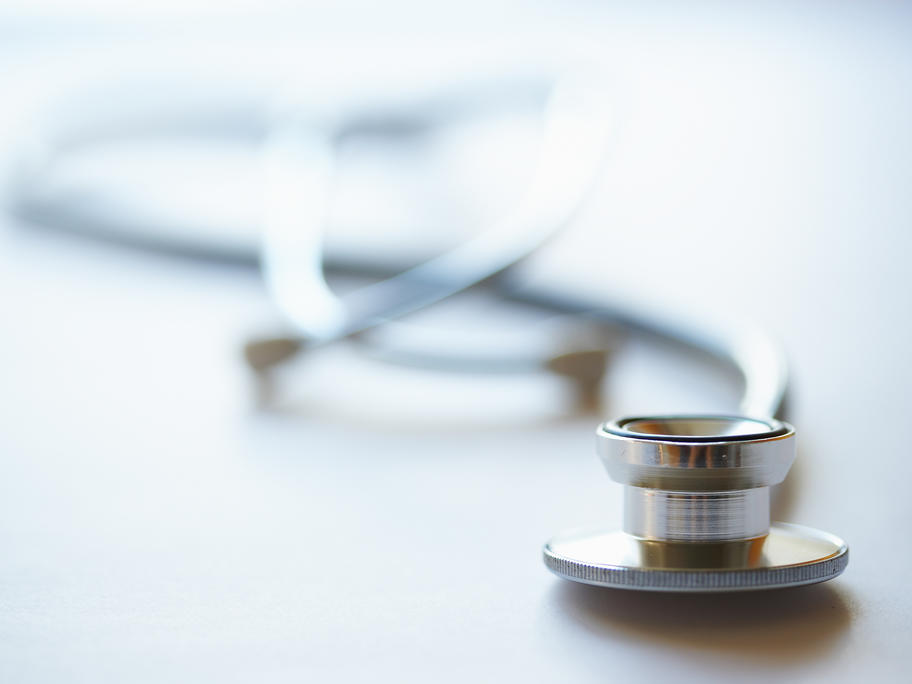 Summarising the findings, Professor Fiona Stanley said she was alarmed Australia was in the lowest third for whooping cough vaccination. "Do we need an epidemic to frighten parents into vaccinating?" she said.
The