Australia faces acute metformin XR shortage
AUSTRALIA appears to be facing a major shortage of extended-release metformin.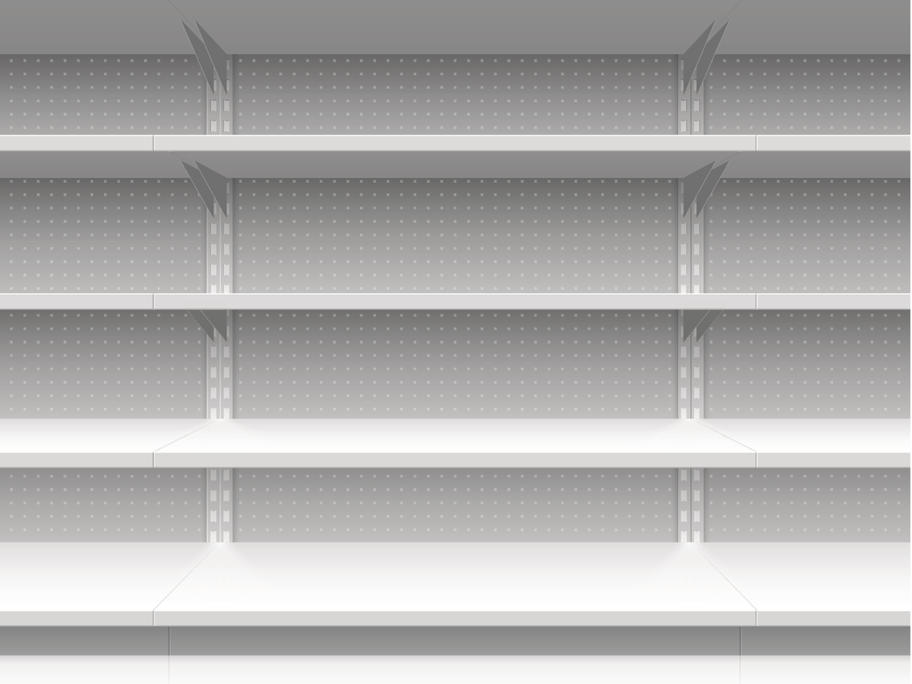 It's understood that Diabetes Australia has received dozens of calls from patients complaining about the lack of supply.
Only four of 30 pharmacies contacted by Medical Observer's sister publication Pharmacy News over a 24-hour period had stock of either the 500mg or 1000mg variants of the medication.
Some pharmacies say they've been grappling with supply issues since January. All sponsors of the drug appear