Australia lagging on lifesaving newborn screening
"There is little doubt that screening for the disorder fulfils the essential criteria for screening – it is, after all, a potentially lethal disorder…. Certainly paediatric endocrinologists from Australia agree," Professor Bridget Wilcken, a Clinical Professor of Paediatric and Child Health at Westmead Children's hospital, wrote.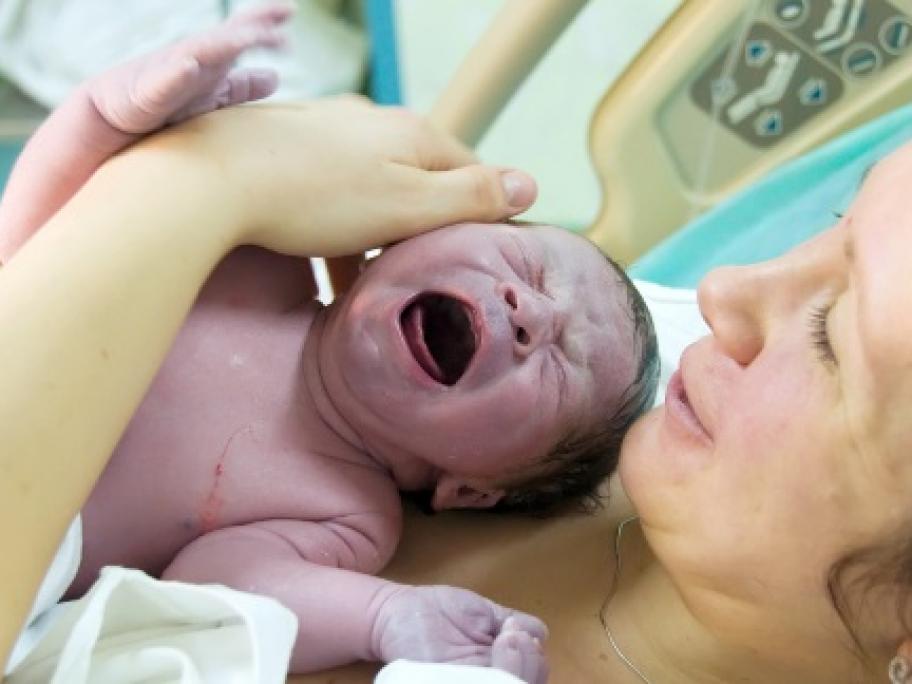 Swedish researchers collected data between 1910 and 2011 and identified 606 patients with the disorder, who were born between 1915­­–2011.
The researchers noticed a sharp increase in the number of patients diagnosed