Australia needs centre for disease control: experts
AUSTRALIA needs a new agency to provide a more robust response to infectious disease, according to two peak doctors' bodies.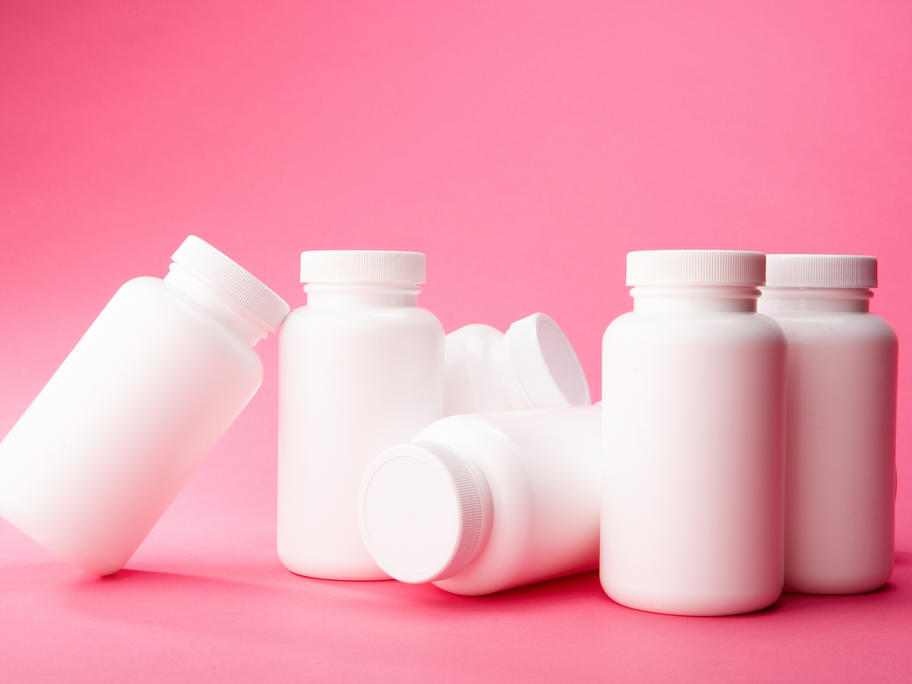 The Public Health Association of Australia (PHAA) and the Royal Australasian College of Physicians have jointly released a report calling for an Australian centre for disease control.
PHAA chief executive Michael Moore said Australia had a track record of positive outcomes in disease control but a new approach was needed to meet emerging challenges.
"The pressures of globalisation, travel and environmental change have