Australian gout data raises concerns
Australians have a high incidence of gout and tend to have poor adherence to allopurinol, a SA study indicates.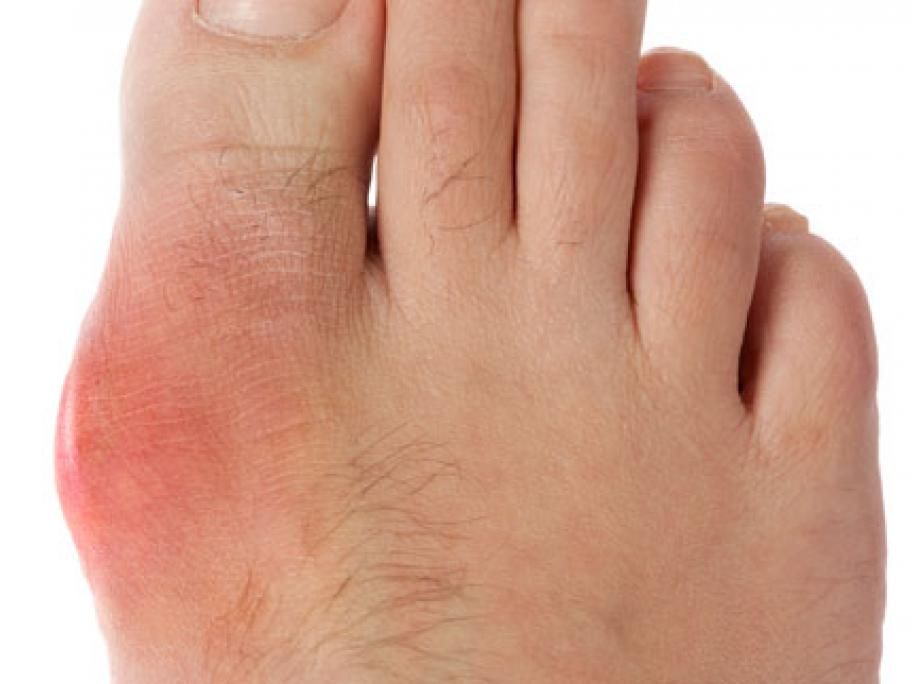 The data from 2,500 people aged at least 25 years taken from the 2015 South Australian Health Omnibus Survey reveals that 6.8% self-reported a diagnosis of the disease.
The high prevalence was on a par to that seen in Maori and Pacific Islander populations and higher than that for the UK, Germany, Canada, and the US, the authors said.
As expected, those with gout were more likely to be male (82%), older (mean age 64), a lower socio-economic status (SES), have a