Australians nip cough reflex in the bud
AUSTRALIAN researchers claim to have found a treatment strategy for unexplained chronic cough.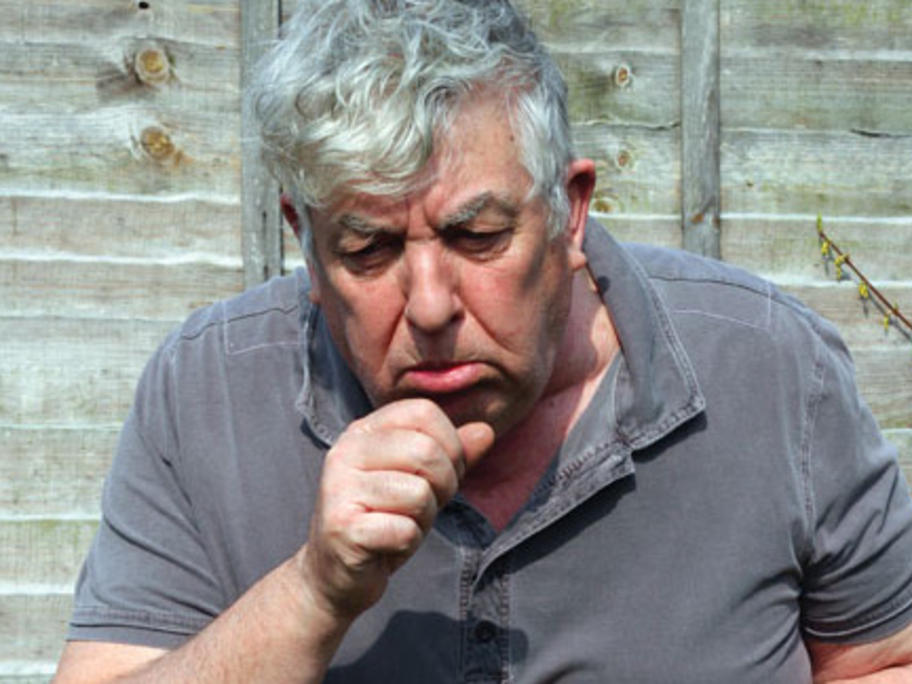 Their randomised controlled trial demonstrates that a combination of speech pathology therapy and the neuromodulator pregabalin (Lyrica) improves both cough symptoms and cough reflex sensitivity, and is superior to other treatments.
The results suggest the key to successful management of chronic cough may be to disregard old approaches such as use of asthma medications (including β2-agonists and inhaled steroids).
In the study, 40