Autism diagnoses at an all-time high
MORE Australian children are being diagnosed with autism, but it's unclear whether the condition is becoming more prevalent or simply being diagnosed earlier.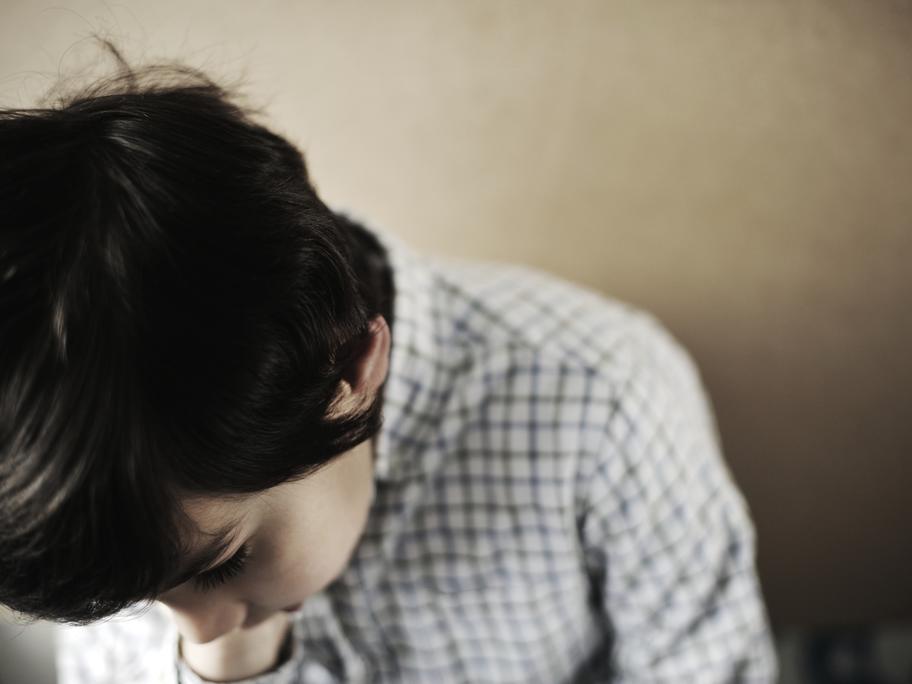 Researchers at the Murdoch Children's Research Institute have also found the overwhelming majority of children diagnosed with an autism spectrum disorder (ASD) are boys.
The development of 10,000 children was studied in two separate waves at two-yearly intervals, with half recruited at birth and the others in preschool.
When the children were