Autism linked to induced childbirth
The study of 600,000 births in North Carolina between 1990 and 1998 showed that children whose mothers were both induced and augmented had 27% higher odds of being diagnosed with the condition.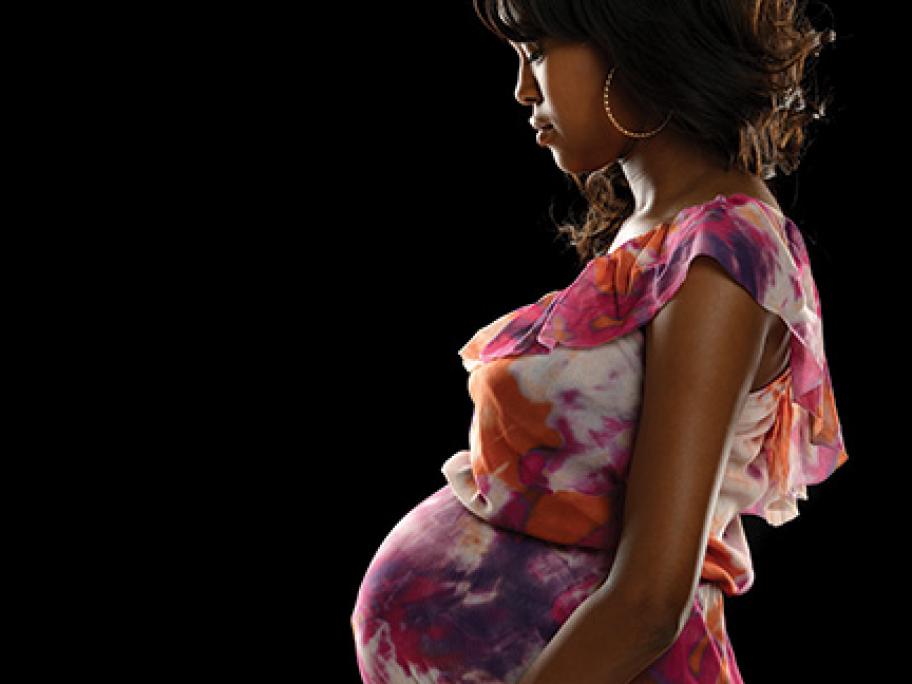 Children whose mothers were induced had 13% increased odds of having autism. For women who had an augmented labour, the odds of their child having autism were 16% greater.
The association was stronger in boys.
Those whose mothers were both induced and augmented had 35