Autoimmune thyroiditis linked with anxiety and depression
Patients with autoimmune thyroiditis should be screened for depression and anxiety as they are at high risk of developing the conditions, researchers say.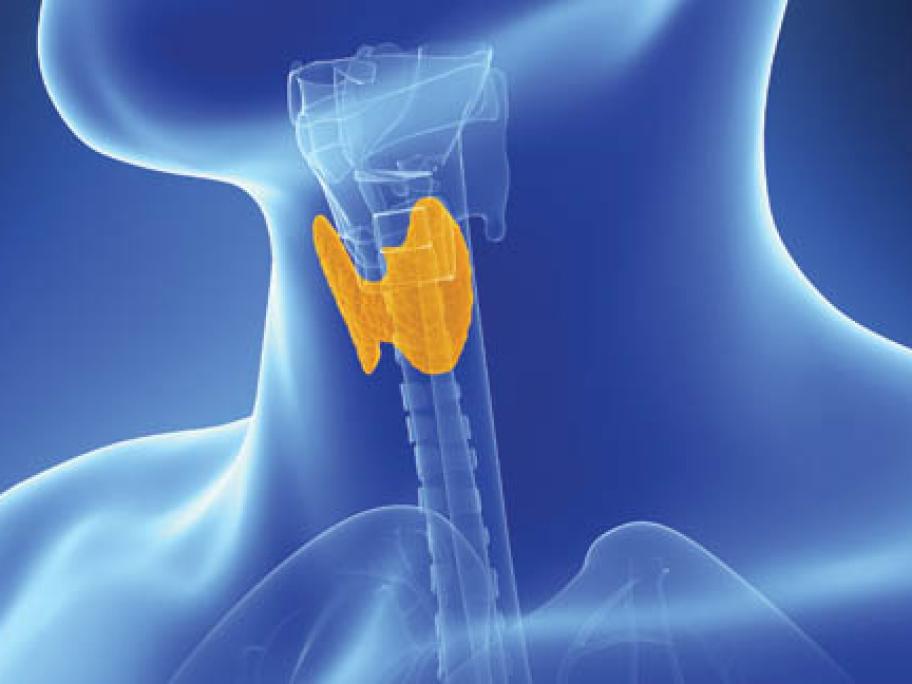 Findings from the first meta-analysis of psychiatric symptoms among patients with hypothyroidism are so strong it's also led the authors to suggest testing people with depressive or anxiety symptoms for autoimmune thyroiditis.
The German psychiatrists conducted a systematic review and meta-analysis of 19 case-control studies covering 36,000 participants.
They found that the risk of depression in people with