Back pain not reduced with training
Answer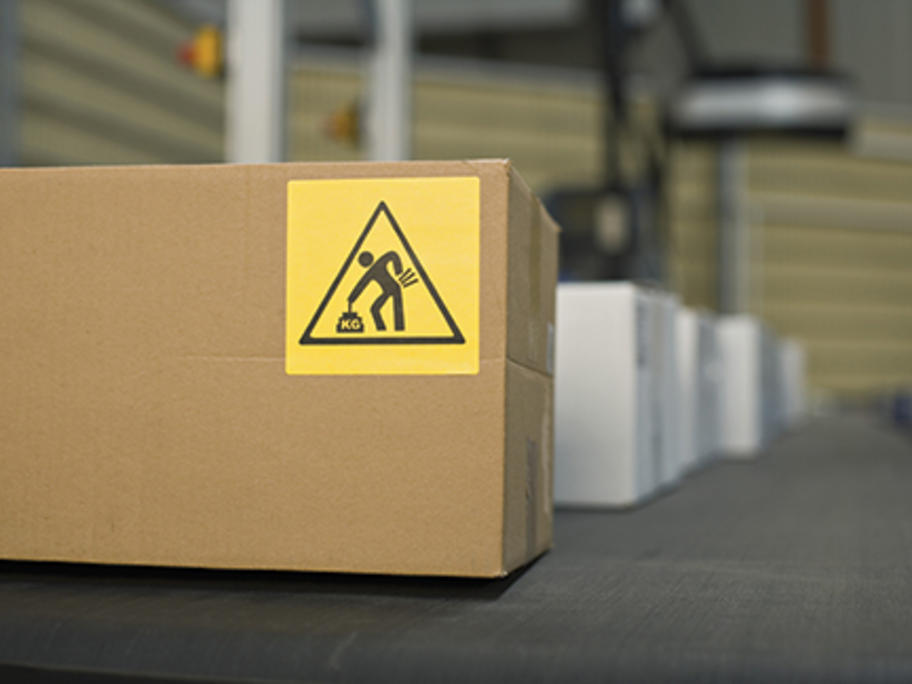 MANY patients consult their GPs about back pain after lifting a heavy load. To prevent these problems, workers are often instructed in techniques for manual material handling. The effectiveness of this advice has been evaluated in a Cochrane review funded by the Australian government.
The reviewers found 3611 articles, but only nine randomised trials and nine cohort studies were deemed suitable.
All the interventions involved educating the worker and improving their lifting skills.
Interventions ranged from