Backflip on hydrolysed formula advice
ALLERGY specialists have back-flipped on advice that hydrolysed infant formulas may prevent at-risk infants from developing allergy, saying the evidence has swung against it.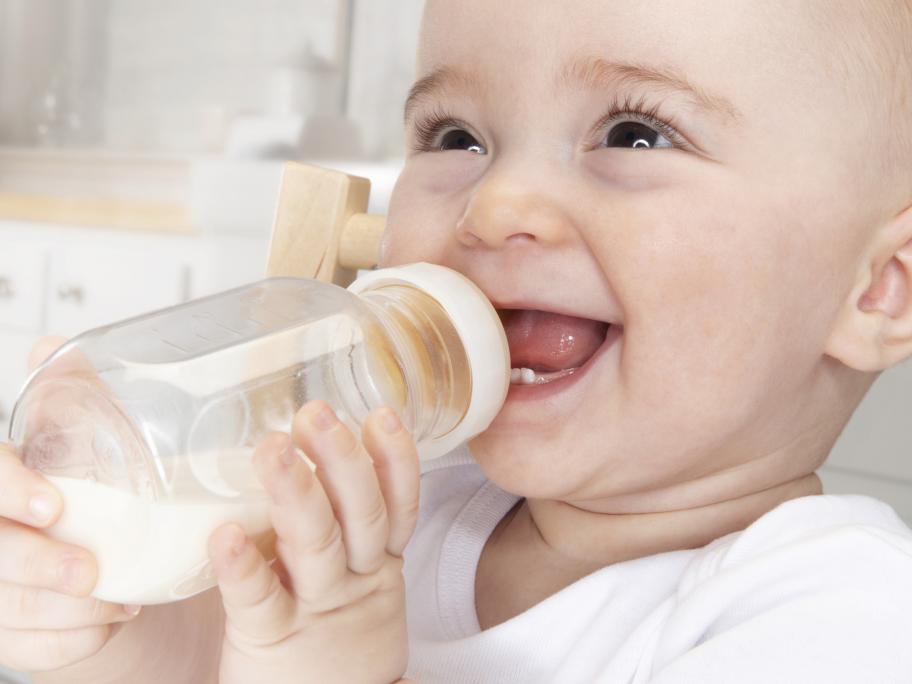 Updated infant feeding advice is that there is "no consistent, convincing evidence" to support hypoallergenic milks as protective, says Professor Dianne Campbell, chair of the Australasian Society of Clinical Immunology and Allergy (ASCIA).
However, prescription-only extensively hydrolysed formula may be appropriate to treat babies who have already developed confirmed cow's milk and soy allergy.