Bad winter for flu, warn experts
INFLUENZA experts are warning a bad winter is ahead, with laboratory–confirmed notifications running about 50% ahead of last year.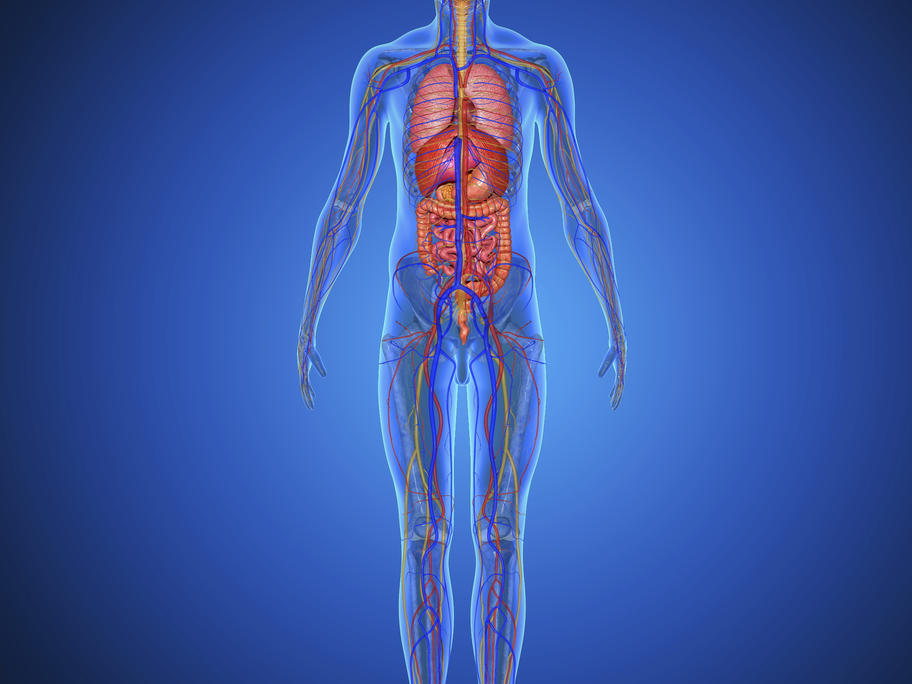 Influenza Specialist Group (ISG) chair Dr Alan Hampson (Hon MD) said one concern was that the late availability of this year's vaccine had led to many people still not having had their flu shots, according to a recent ISG survey.
Vaccine was delayed due to the need for the formulations to contain two new strains this year, with the public program not starting until 20 April.
So far