Bali liver flukes infect Australian tourists
THE first known human cases of a food-borne infection caused by liver flukes acquired in Bali have been reported in six returning Australian travellers.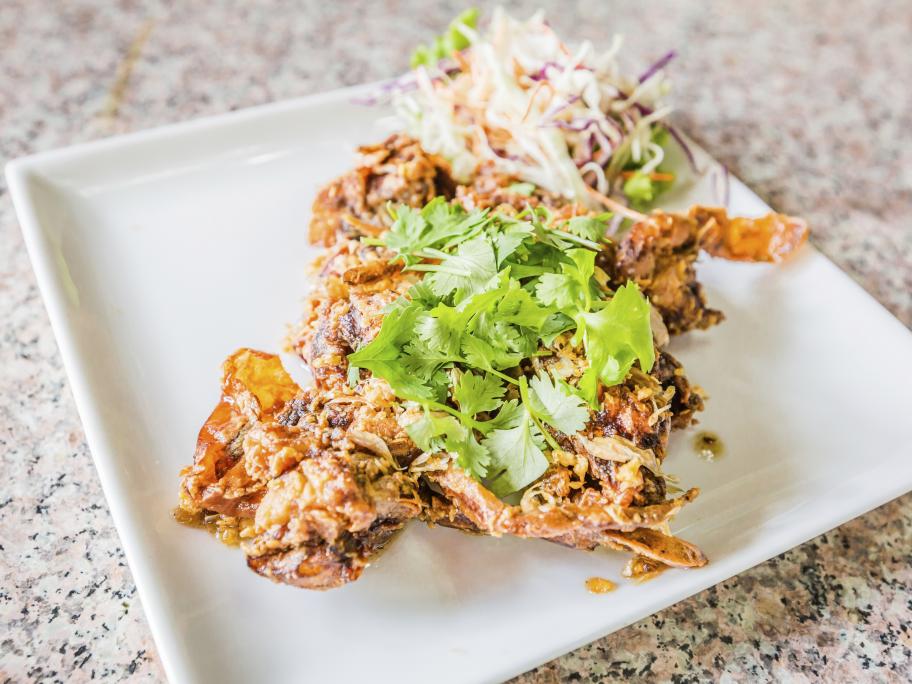 The case series of fascioliasis linked to liver flukes Fasciola hepatica and F. gigantica, diagnosed 2011–14, has been published in the Medical Journal of Australia today.
The authors say it's important doctors are aware of the potential for parasitic causes of right upper quadrant pain with liver lesions on imaging and relevant travel history.
In addition, "eosinophilia is suggestive of a parasitic cause of liver