Bariatric surgery linked with lower HF mortality
In-hospital mortality rates halved.
Obese adults who have bariatric surgery and later develop congestive heart failure (CHF) have a lower risk of dying than their peers who have not had weight-loss surgery, research suggests.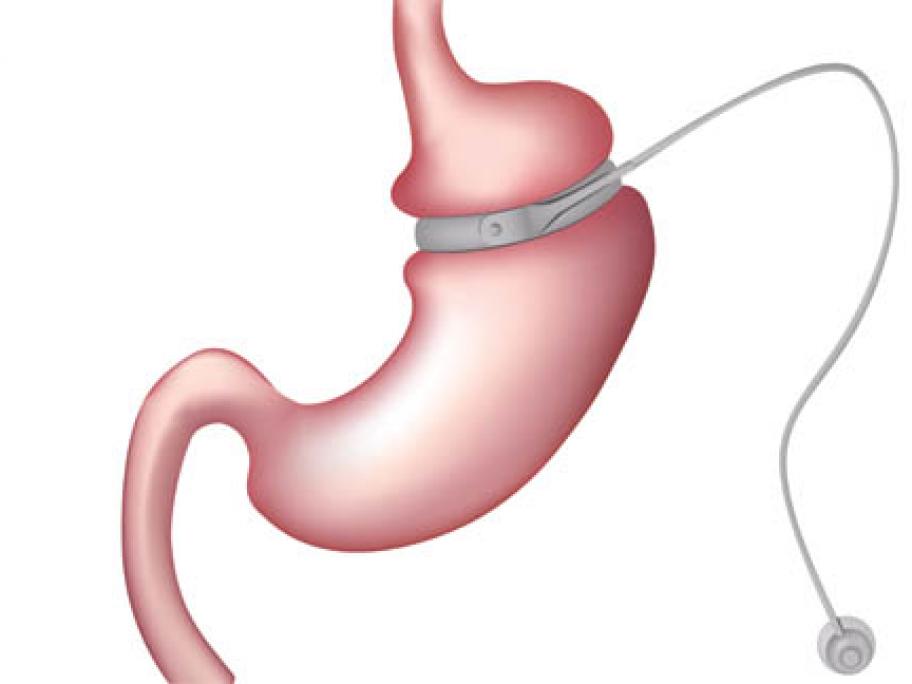 The study — presented at Obesity Week 2018, hosted by the American Society for Metabolic and Bariatric Surgery and the Obesity Society in Tennesse — comes after previous research has shown people with obesity are at increased risk of developing heart failure.
It uses data on 2810 hospital patients with CHF who have a history of