Bariatric surgery may reduce CV risk factors
Researchers from the Cleveland Clinic in Ohio, USA, reviewed 73 studies covering nearly 20,000 patients to assess the impact of bariatric surgery on cardiovascular risk factors, cardiac structure and function.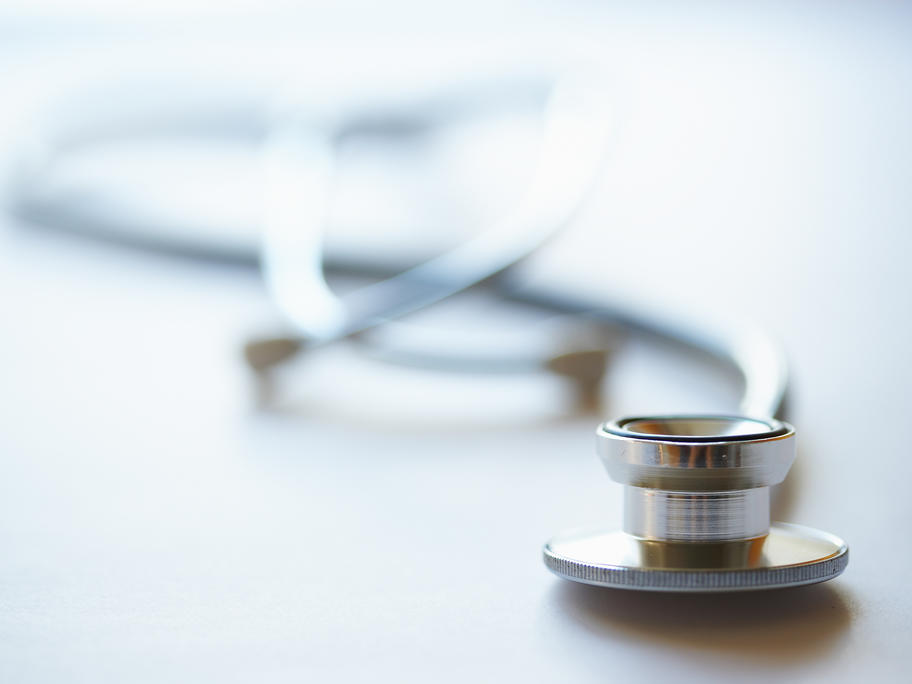 Average excess weight loss was 54% and postoperative improvement was seen in hypertension (63% of subjects), diabetes (73%) and hyperlipidaemia (65%). Evidence for left ventricular hypertrophy regression and improved diastolic function was also found.
"This systematic review clearly