Baricitinib PBS-listed for severe refractory RA
One dose per day
The Janus kinase inhibitor, baricitinib, was listed on the PBS on 1 September for selected adult patients with severe active rheumatoid arthritis (RA).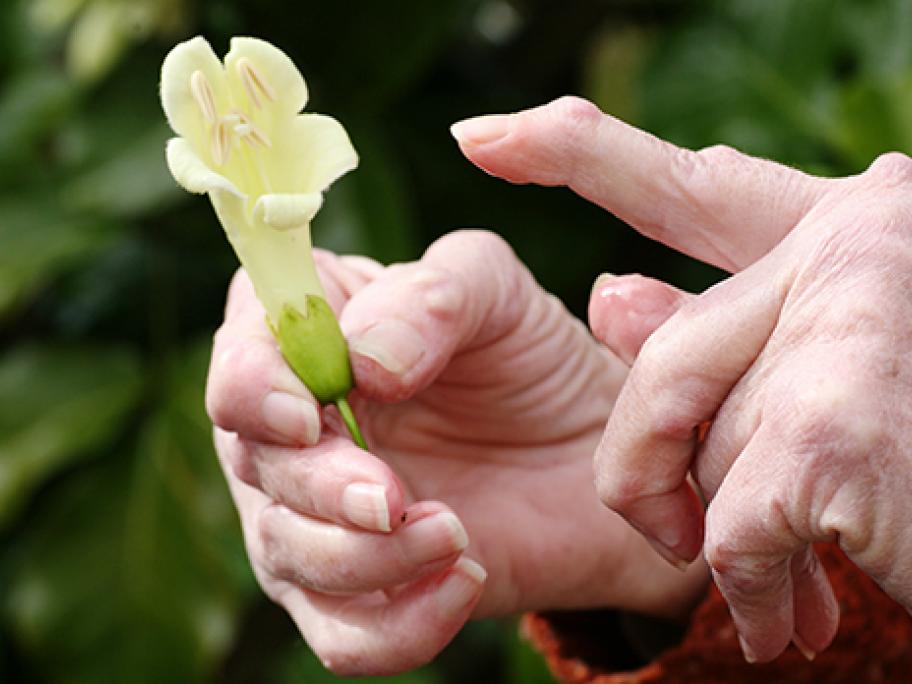 The drug (Olumiant, Eli Lilly) is the first JAK inhibitor for RA that requires once-daily dosing.
Pfizer's JAK inhibitor, tofacitinib citrate (Xeljanz), has been available on the PBS since 2015 and requires two doses per day.
Patients must have failed to achieve an adequate response to at least three months of continuous intensive methotrexate at a dose of at least 20mg/day plus three