'Beginning of the end' for Ebola
An Ebola test vaccine has demonstrated blanket protection in a Guinean field trial, possibly heralding "the beginning of the end" for the west African outbreak, researchers say.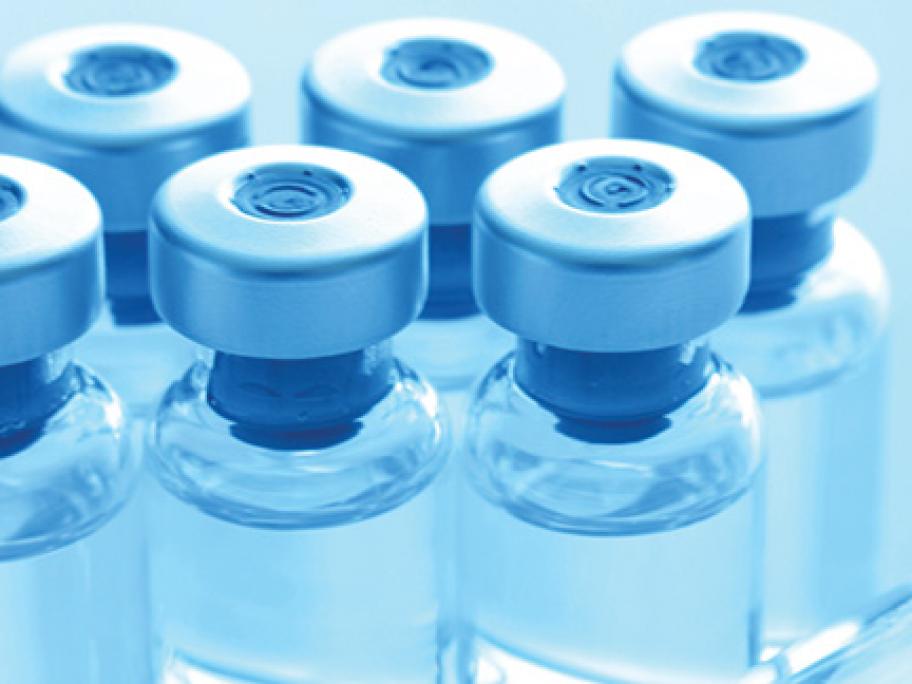 The serum was 100% effective, after a week, in more than 7600 people innoculated, according to a new study.
The World Health Organisation says the world is now "on the verge of an effective Ebola Vaccine".
But observers have cautioned that the results are interim and that the vaccine will not become immediately available as a community-wide Ebola