Behind The News - 14 August 2012
UNCERTAINTY about the treatment and diagnosis of prostate cancer and divided opinion on PSA testing were highlighted once again at the recent Australasian Prostate Cancer Conference.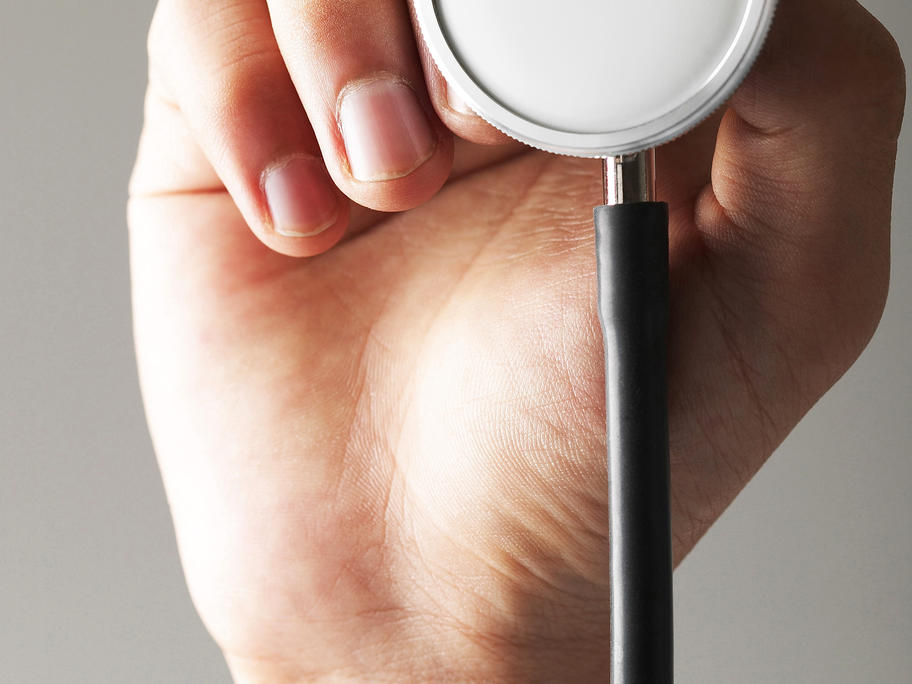 New figures show almost half of men diagnosed with low risk disease are being treated with surveillance only.
While some doctors attribute improved survival rates to screening, others say the test is useless.
And many GPs are concerned that advising against a PSA test could leave them open to