Behind the news - cutpoints for gestational diabetes diagnosis
THE Australian Diabetes in Pregnancy Society (ADIPS) is nearing completion of expert guidelines for diagnosing gestational diabetes (GDM), but disagreement among peak bodies has persisted.

The ADIPS's new advice, which lowers the threshold for diagnosis, follows findings from a prospective international study called HAPO (Hyperglycaemia and Pregnancy Outcome).

One of the contentious issues is an expected doubling of GDM, with concerns about the capacity of the health system to cope.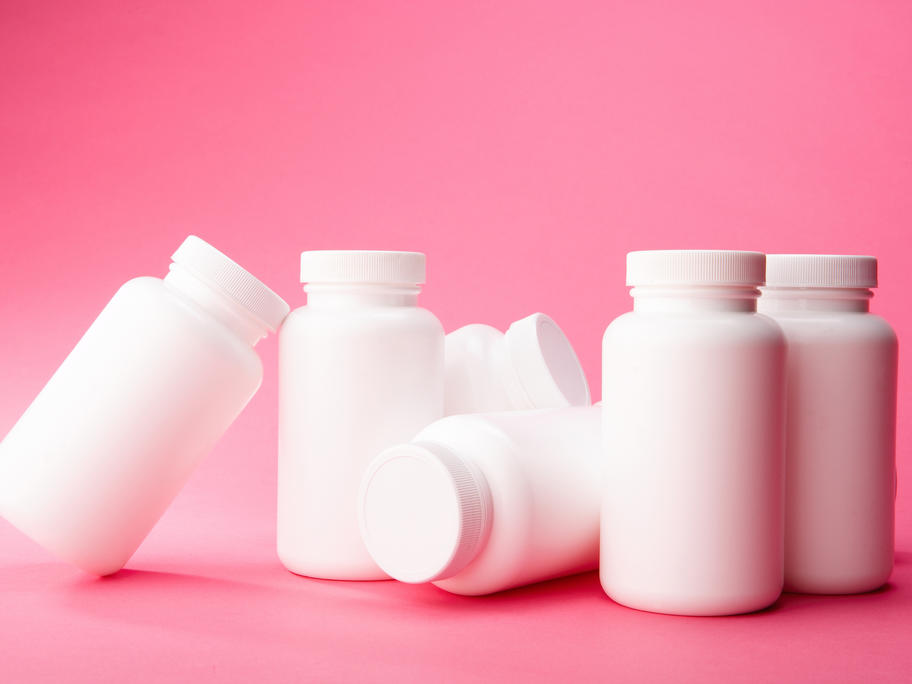 Dr Alison Nankervis