Behind the news - HRT use and cancer
MENOPAUSE researchers have cast doubt on whether abandoning HRT was really the reason for reduced rates of breast cancer in the wake of the Women's Health Initiative trial, finding that colorectal cancer rates failed to rise as predicted.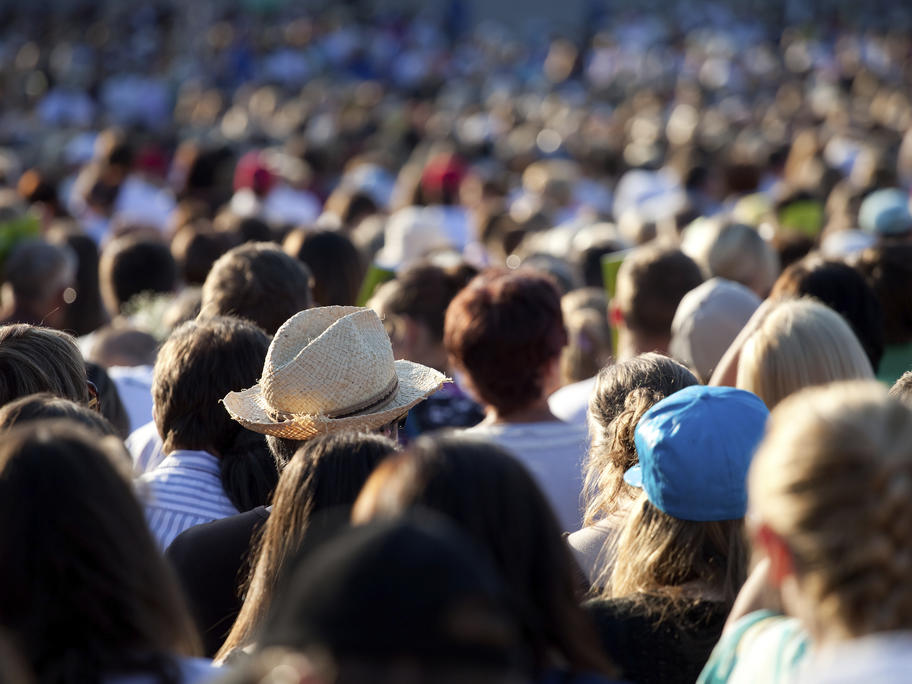 The authors of a new study (including a Bayer researcher) showed bowel cancer incidence among women aged older than 50 in a US database dropped by 5.9% even as HRT sales plummeted by 63%.
But Australian experts contend their study was methodologically flawed.
Maturitas 2012; 71:354-59