Being overweight appears deadlier for men
OBESE men have about three times the risk of premature death compared with women, according to a global study.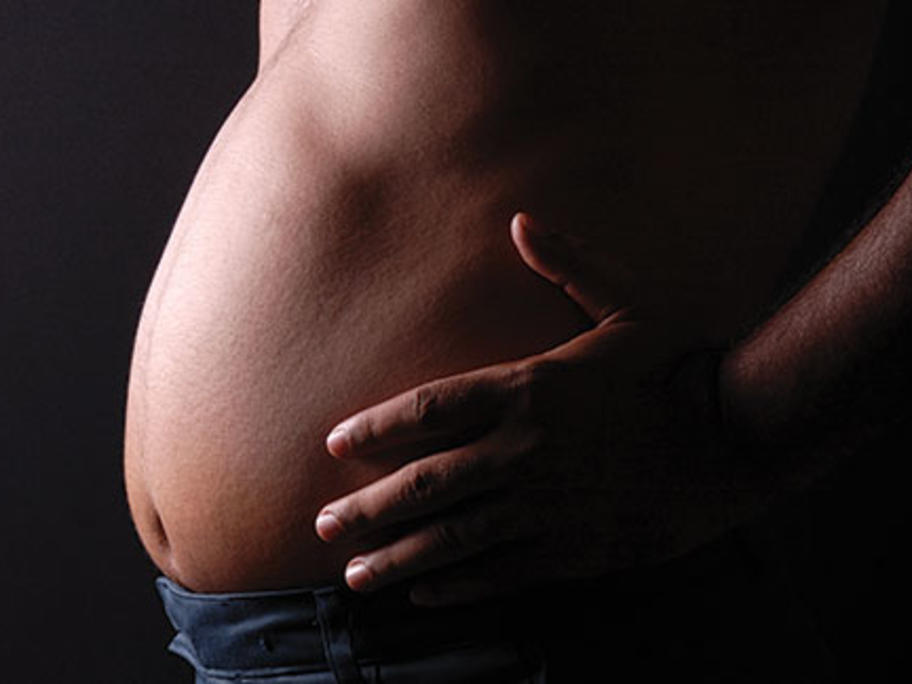 The research, which covers 3.9 million adults in 239 prospective studies, quantifies the increased risk of premature death associated with BMI above the normal range.
It also shows that above 25kg/m2, BMI is strongly associated with increased risk of coronary heart disease, stroke and respiratory disease mortality and moderately associated with cancer mortality.
WHO estimates that 1.3 billion adults worldwide